The Ultimate Ditch Day: Disneyland
Four seniors venture to Disneyland for a single day.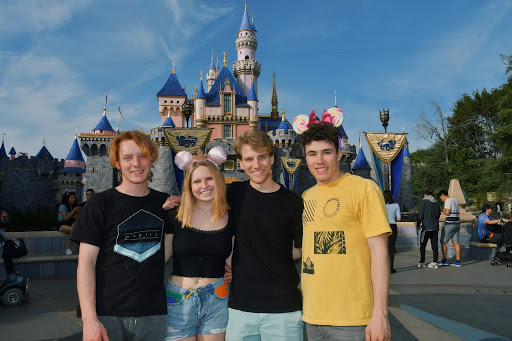 This last Thursday, March 5th, four Broomfield seniors decided to take a day trip to Disneyland just for fun. Janelle Pethick, Sawyer Johnson, Henry Desmarias, and Tanner Hartley woke up at 3:30 am on Thursday and got home at 2:00 am on Friday.
This feat may seem impulsive–fantastical, even–but the group has actually been planning something like this for a while now. Janelle Pethick said, "We were first inspired by Landon Hunsaker (12), Brad Law (graduated), and Jacob Pipkin (graduated) because last year they took a weekend trip to Disneyland. Also, we all only have one class on Thursday, so we knew we wanted to take a day trip on a Thursday. The day trip just ended up being Disney."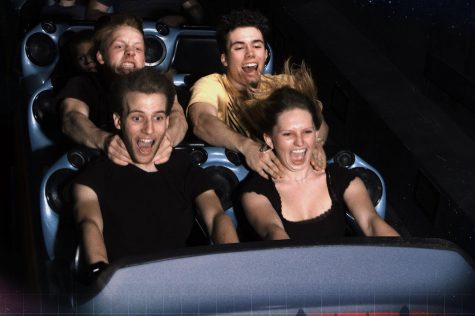 Disney for a day sounds great in theory, but it came with a cost. Pethick said, "It was about $330 each for the airplane ticket and ticket into Disney, but with food and Uber the total was about $400 per person." The group realizes this isn't cheap, and Pethick said that if they were to do it again, she'd want to do it for a weekend so they could get more for their money and hit California Adventure while they were at it, too.
While the group got to all of their favorite rides, Pethick said this wasn't even her favorite part: "I loved that we didn't have supervision. There were no adults or family members directing us. We got to ride whatever we wanted whenever we wanted."
Going into this, Pethick was worried about the wait time for some of their favorite rides, but she said the longest line they saw was only 35 minutes. "It was a perfect day for Disney," she said, "It was a weekday so people were working, and everyone was scared of the coronavirus so there were hardly any people there at all."
Pethick said this was absolutely worth it. She said, "Landon Hunsaker once told me that 'nothing is a waste of money if you're having fun,' and this was absolutely one of the most memorable days I've ever had. I'm going to remember this experience for the rest of my life."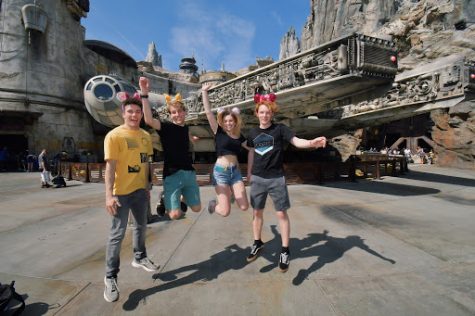 About the Writer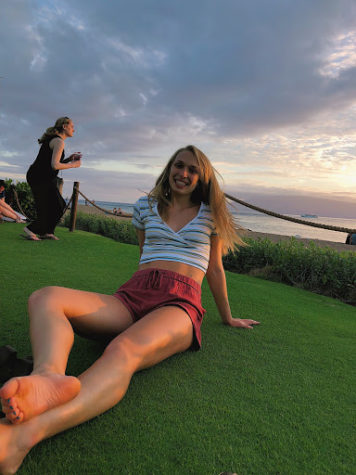 Brooke Dubs, Staff Writer & Video Editor
Brooke Dubs is a senior at Broomfield High School, and this is her second year in Newspaper. She loves to write, so she is super excited to be a part of...