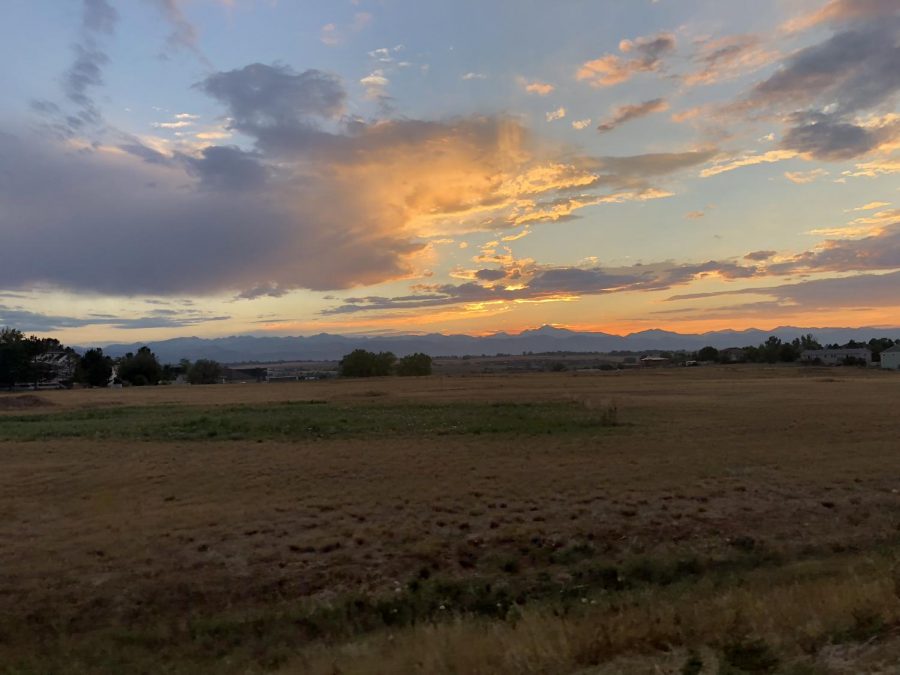 Mia Gallegos, Editor-in-Chief
November 20, 2020 • No Comments
What are you thankful for? This is a question that comes up a lot around this time of year as Thanksgiving approaches. Many of us (I am guilty of this myself) will give a half-hearted answer to this question...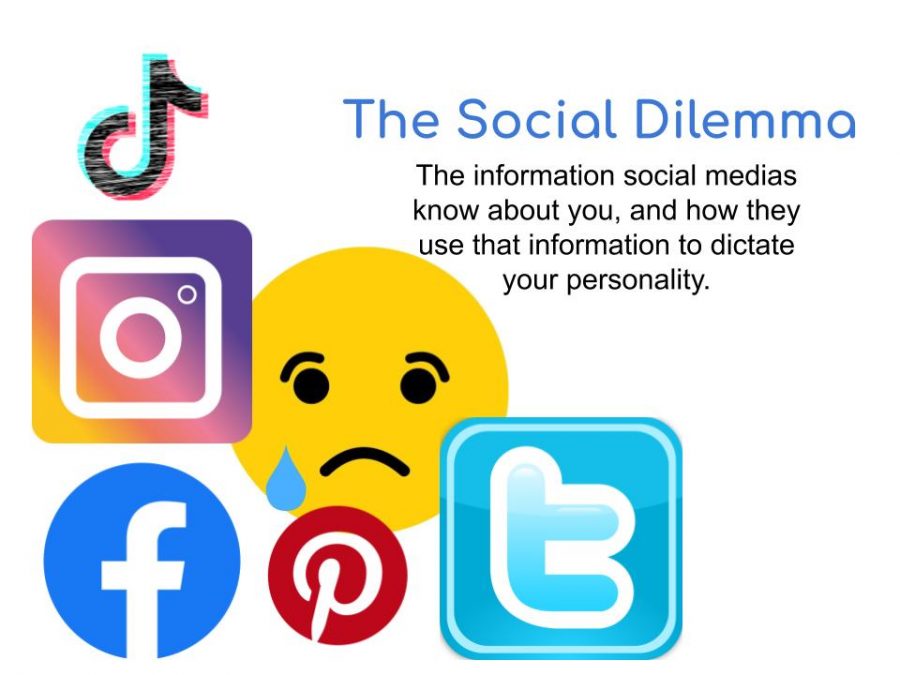 Lauren Whitmer, Staff Writer
November 16, 2020 • No Comments
Social media. How many times do you use it in a day or every hour or in a week? The documentary, The Social Dilemma, gives a visual of why your phone is so addicting and how it can affect your mental and...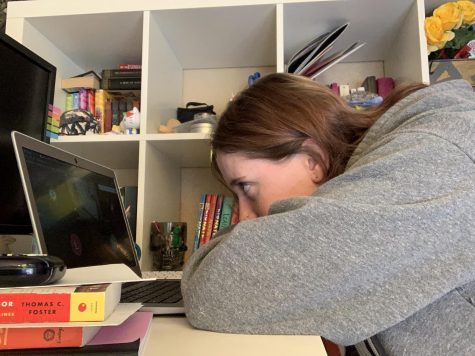 November 6, 2020
Senioritis is the biggest illness that occurs within students of the senior class. The effects are astronomical, the symptoms are practically incurable,...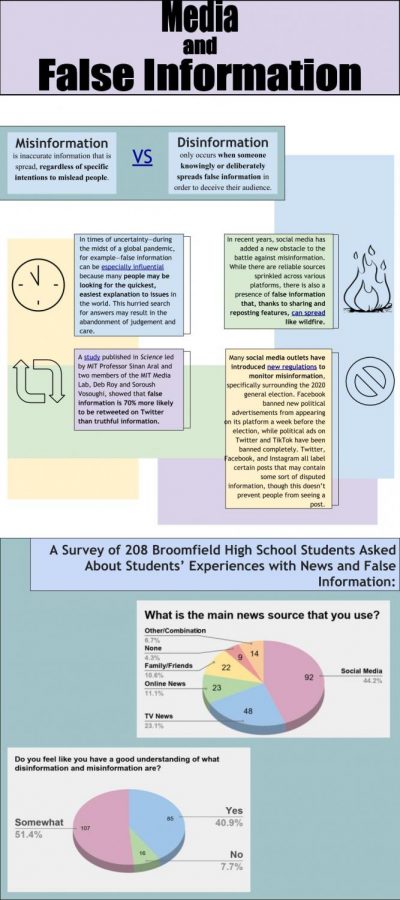 Iris Stanfill, Staff Writer
December 6, 2020 • No Comments
Click here to view the infographic on Media and False Information
"To understand the immeasurable, the mind must be extraordinarily quiet, still." – Jiddu Krishnamurti