Get a Pizza This!
The Eagle Way Staff's Picks of Favorite Foods and Where to Get Them!
Hang on for a minute...we're trying to find some more stories you might like.
Looking for some good grub? Take a look at The Eagle Way staff's favorite foods and where they get them.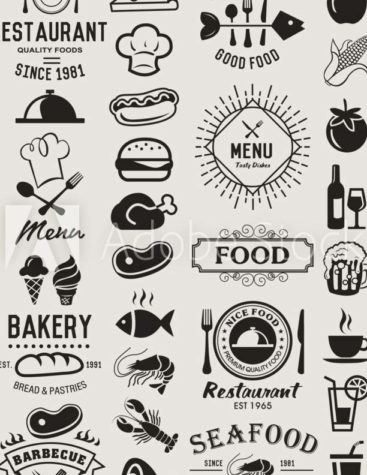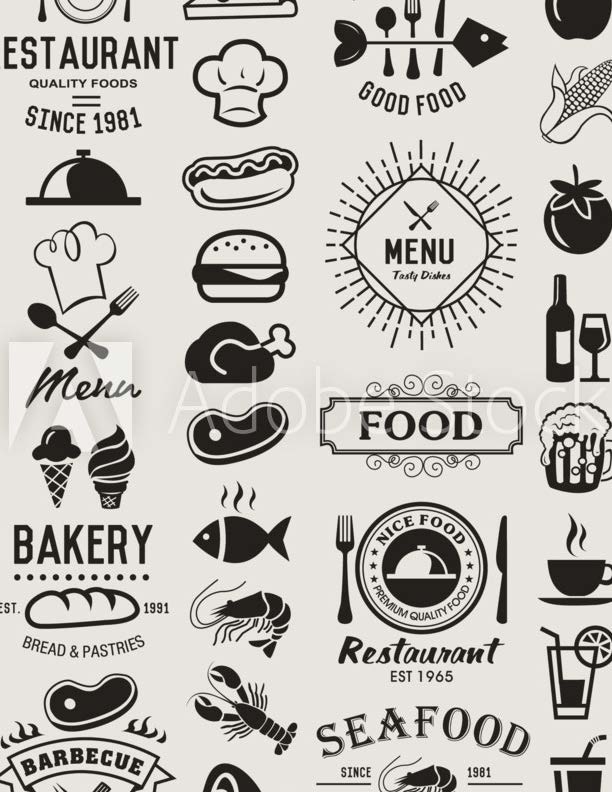 Raw Salmon, the stream – Cade Austin
Zoodles, Noodles & Co. – Hannah Belmont
Pesto Pasta, Noodles & Co. – Jenna Burgesser
Veggie Bowl, Chipotle – Ana Cole
Trail Park Tacos, Torchy's – Will Darkey
Hash browns, the grocery store – Alexus Deines
The brown bread at the Cheesecake Factory – Bailey Dubs
Sushi, Sushi Den – Brooke Dubs
Sesame Chicken, United Chinese – Erin Fuller
Chicken Bowl, Chipotle – Mia Gallegos
Pizza Roles, Andy's freezer – Andy Johnson
Rice, from wherever – Annabelle Lingbeck
Adams Peanut Butter, the jar – Sidney Poulsen
#9 Mike's Way, Jersey Mike's – Jack Vanderberg 
The Italian, Snarfs – Chloe Wolz
All of the BBQ, Lulu's – Mr. Lay