Scholarships Galore
The 2020 softball season has now come to a conclusion, so now what's next for senior softball players at Broomfield High School?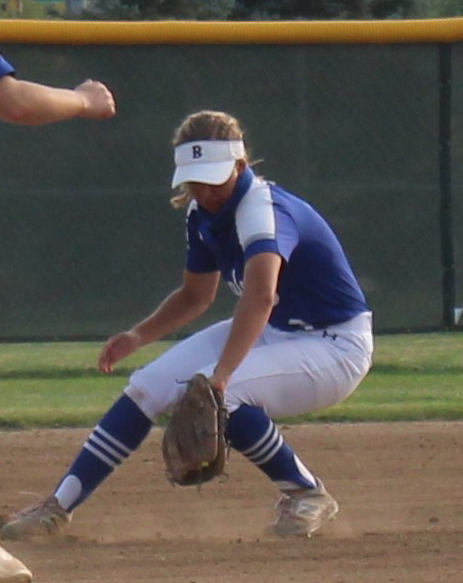 More snow is starting to fall, the temperatures are dropping, and the clocks have been pushed an hour back, all signs that this year's softball season has come to an end. For some players, this is the end of the road for their softball career, but for others, this is just the beginning. Three senior softball players at Broomfield High School, Kenzi Garner, Hadlee Reichert, and Kailey Morales are all continuing their softball career at the next level.
"I have dreamed of playing [in college]," said Kenzi Garner, who has committed to play at Chadron State College in Chadron, Nebraska. Getting a scholarship wasn't easy for Garner, however, as she overcame multiple bumps in the road along the way. "I had surgery my sophomore year, so last year was my year to come back and get recruited. Unfortunately COVID hit and took my year away causing lots of stress. I am very lucky considering the circumstances." Garner also had an offer to play at Galveston College, but thought Chadron was the best option for her.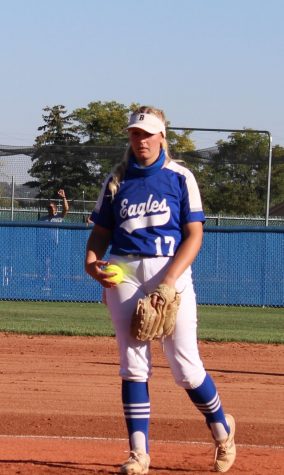 Hadlee Reichert, who was a First Team All-State selection this season, is heading to the sunshine state to continue her career at the University of North Florida. The school had been recruiting and staying in touch with her for a few years and finally offered her a scholarship over the summer. "It means everything to me," Reichert said. "I love playing this sport so much and I am just so excited that I get to play at a collegiate level for the next four years." The change of scenery will be new for her for the next four years, but Reichert hopes to continue her high level of play for the Ospreys.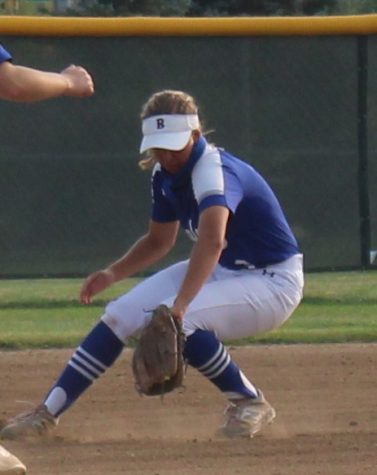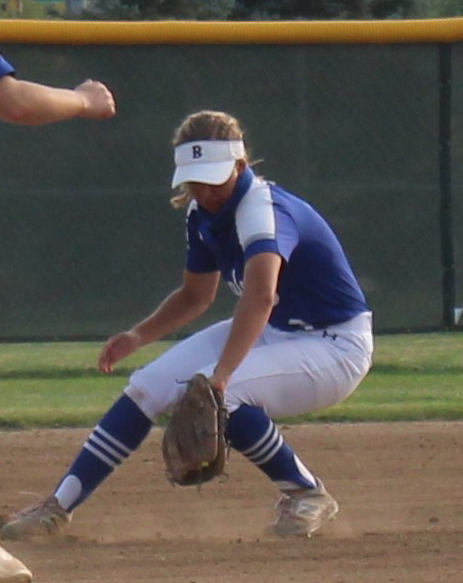 Another Eagle is moving on to play at the next level, but she is staying closer to home than the others. Kailey Morales, who also played a key role in the Eagle's playoff run this past season, recently committed to the Colorado School of Mines to continue her softball career. Morales, who is "excited and privileged" to play at the next level, has her eyes set on what she wants to do going forward from a softball standpoint. "My plan is to continue playing softball throughout college. In college I would like to help the team win the RMAC and play in the DII World Series." After college, she hopes to stay involved with the sport and help promote it.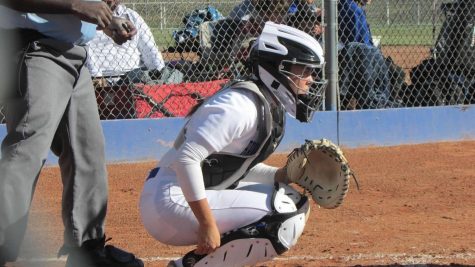 The end of a sports season is always a hardship, especially for seniors whose high school career's have come to an end, but for some seniors it's the start of a new era. This season provided its challenges in playing and receiving scholarships due to COVID, but in the end, these three seniors all have the opportunity to show off their talents at the next level all over the country.
About the Writer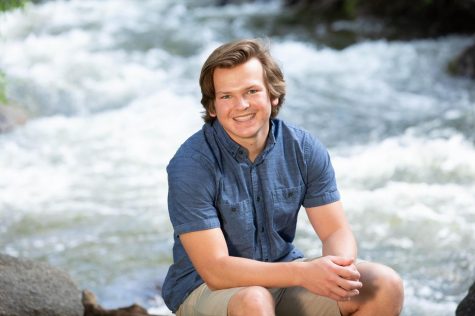 Trent Finnegan, Staff Writer
Trent Finnegan is a senior at Broomfield High School and a first year member of The Eagle Way News. He is a captain of the varsity football team at Broomfield,...