The Hardest Classes at Broomfield High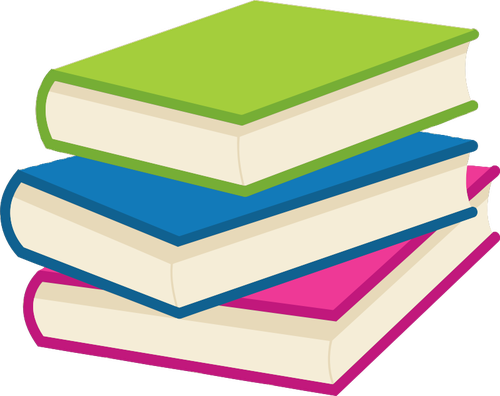 Course requests were due March 2nd, and while students probably know which classes they signed up for, they may not understand the difficulty of the class.
Seniors are the exception, having seen nearly all Broomfield has to offer; and in a survey of 54 Seniors, they ruled these to be the hardest courses at Broomfield High School:
U.S. History, from the Social Studies department. This course is typically taken junior year and covers modern U.S. History — basically the Industrial Revolution onward.
"It was difficult because it was junior year, so I had a lot of other stuff to focus on also," said Emily Fitzsimmons.
"Come with an open mind and a good work ethic, and as long as you are able to take care of your schoolwork and stay on top of things, most kids find it enjoyable," said Mr. Teske, U.S. History teacher.
Advanced Chemistry, from the Science department. Juniors and sophomores generally take this class, taught by Ms. Aydt. The course covers an in-depth exploration of the basic principles of chemistry.
"Adv. Chem, it was a lot of new stuff all at once," said Zachary Zerr.
"Being challenged is inevitable; being defeated, giving up, is optional. Advanced Chemistry students who faced this challenge, who hung in there and overcame it rather than dodging it, should be proud of themselves," said Ms. Aydt.
AP Lang, from the Language Arts department. AP Lang is a college-level course covering the art of creating an argument through writing. It's offered to juniors. They praised the content but criticized the workload.
"It was a lot of writing, but it may be the most important class I took as my writing improved exponentially during that class," said Justin MacLennan.
"The hype around any difficult class makes the class feel more difficult. Students tend to believe they need to know everything when they arrive, when the year is actually about learning," said Mrs. Binon, APLang teacher.
Algebra Two, from the Math department. Algebra Two is taken by juniors and sophomores alike; according to the Broomfield website, Algebra Two covers the structure of Algebra and how various topics relate to and work with one another.
"The course went very fast," said Spencer Robinson.
"If students do the homework and all work assigned to them, the class is much easier," said Mrs. Marchi, Algebra Two teacher.
These are the classes seniors voted to be their hardest classes; however, not all seniors voted and many difficult classes have a smaller amount of students. Just because a class isn't on this list doesn't mean it isn't hard, and just because it is on this list doesn't mean it's hard for everybody. But any students going into these classes should be aware of what those who came before them experienced.