New Anthropology Course Coming to BHS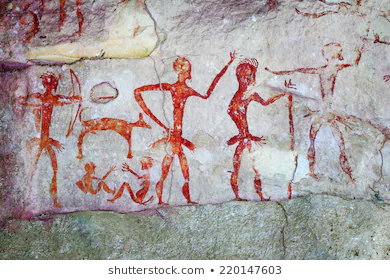 Broomfield High School has added a new Anthropology course which will be taught by Dr. Edbrooke next year.
Anthropology is the study of humans over time. Dr. Edbrooke explains it as being "rooted in the theory of evolution" as it looks at the evolution of humans throughout history, tracing back to the age of primates.
In the class, students will observe and study the various characteristics–language, communication, and gender roles–that make humans, well, humans. Throughout the semester-long course, the class will cover both physical and cultural anthropology including biological, forensic, cultural, linguistic and applied anthropology, as well as some archaeology.
Dr. Edbrooke is hoping to incorporate as many hands-on activities as possible throughout the course period. One of the most interactive and fun activities is a bone lab which would give the students an opportunity to interact with real human bones. In addition, there will be multiple activities where students will learn how to write their names in Mayan Glyphs and will be given the opportunity to look at certain alphabetical structures in different languages.
Anthropology was not offered at BHS before this year. Edbrooke is excited to jump back into this study because she taught it at her previous schools. She says, "it was really successful, so when I came to Broomfield, I was excited at the opportunity to try to start it here." So, if you're interested in the study of humans and how they changed over time, sign up for Anthropology!
About the Writer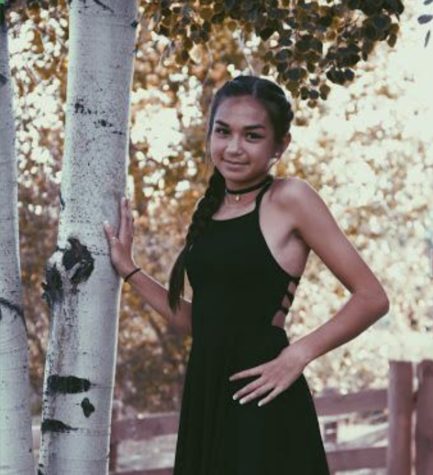 Bella Arreola, Staff Writer
Bella Arreola is a junior at Broomfield High School and this is her first year in newspaper. She's excited to experience what newspaper is all about,...