For The Love of Music
Junior MaraMay Stone prepares to sing her heart out in the Colorado All State Choir.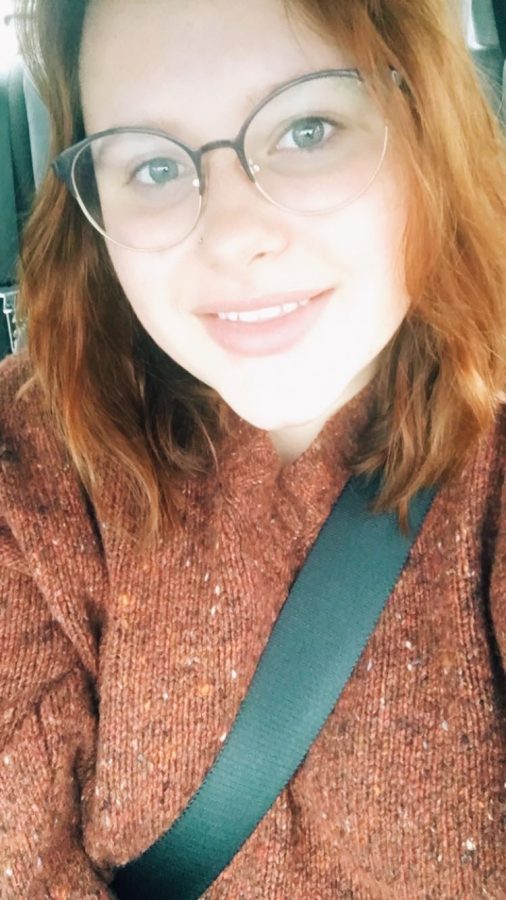 MaraMay Stone, 11, has always loved music.
Generations of music lovers in her family have cultivated her love for playing, singing, and writing the melodies in her head, and MaraMay will be contributing her love of music to the Colorado All State Choir this spring.
All State is a three-day-long event celebrating choral music and the talented high school upperclassmen all around Colorado. More information on the concert can be found by visiting https://aschoir.com.
Through a rigorous audition process, exceptional young singers are chosen to perform at a conference after working hard on their music for the months preceding the event. They are tasked to perform a song of their choice and various musical theory skills at auditions.
MaraMay has been preparing her song for over a year and felt very confident in her music theory skills, but she felt challenged during the sight-reading portion of the audition.
She will be performing as a Soprano Two, which proved to be a competitive group this year. In order to make it into the concert, she had to be in the 80th percentile of all the girls who auditioned.
She made it in the 96th.
In order to prepare for the event itself, MaraMay has been tasked with learning and memorizing the six songs that will be performed at their concert. "There is a second audition process where they see if you really have memorized all of your music," explained Stone, "if you don't pass, you get sent home."
MaraMay still has seven weeks to learn her music, but she isn't yet on the track to memorization. She is still working through learning her parts in the songs, which is challenging to do on her own. "Some songs are very conductor heavy," she elaborated. "Learning the aspects of the songs isn't hard, but they happen at times relative to other singers. Memorizing that will be the hardest."
Even though All State is months away, MaraMay is working hard to prepare her music and is even thinking of next year's audition. She has already chosen her audition song for her senior year, where she will be hopefully performing as a Soprano One.
"I've always been fascinated with music," said Stone, "and I've never been able to leave music alone."
MaraMay's family has helped her grow her skills and love for music into a part of her identity. She explained her musical journey very nicely: "It wasn't how I got into music; it's how music created who I am."
About the Writer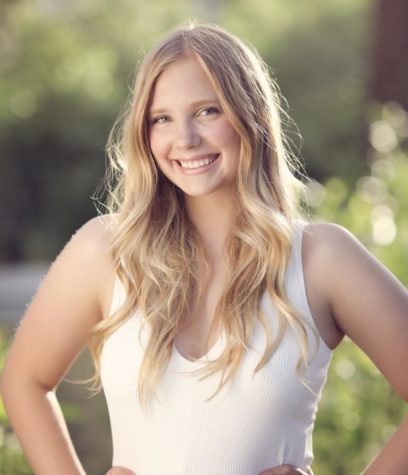 Annabelle Lingbeck, Editor-in-Chief
Annabelle is a senior this year, and this is her third year in Newspaper. She is excited to be Editor-in-Chief and help to make this year's newspaper...