Top of the Rockies
Broomfield Wrestling Places Second at Top of the Rockies.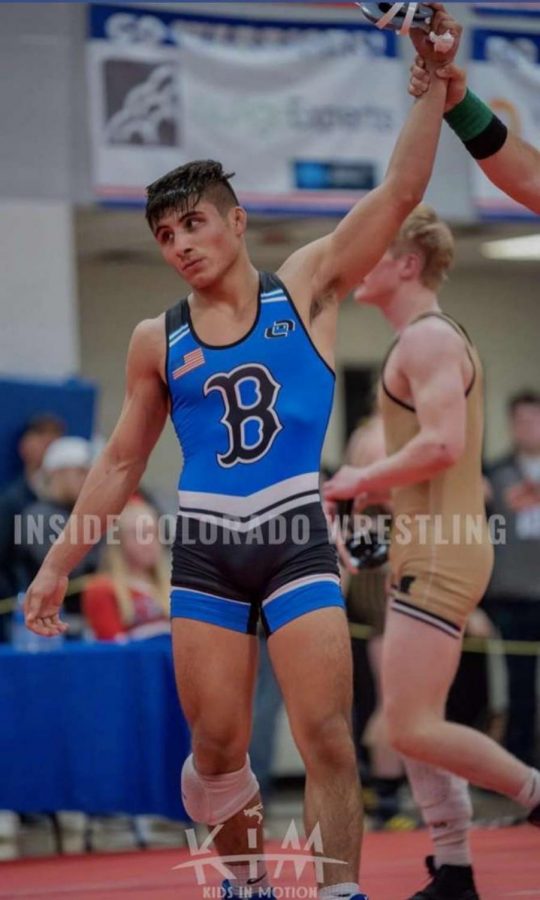 On January 17-18th, Broomfield Wrestling finished second at Top of the Rockies, one of the toughest tournaments in the southwest. The Eagles had six individual placers, one of whom was a Top of the Rockies Champion.
Darren Green, 12, (25-3) led the team through an extremely tough tournament, winning the 145-pound bracket and, in doing so, kept his number one rank in 4A. Green was pitted against one of Colorado's toughest in the semi-finals, Aaden Valdez (21-4) of Pueblo East, who is currently ranked second in 4A. The two met at the tournament the previous year, with Green emerging victorious, and later in the state finals, in which Green won yet again. This victory solidifies Green's top ranking and was a huge victory going into the closing weeks of the season.
Last year's heavyweight runner up Tyler Carpenter, 12, (16-1) finished second, falling to Pueblo East's Andy Garcia (19-2) in a close 3-1 final bout. The bout was a rematch of last year's 4A State final, in which Garcia also came out on top. Carpenter is looking to avenge both losses at this year's state tournament.
Ryan Vigil, 10, and Beau Hostler, 11, led the lightweights, both placing (Vigil third, Hostler sixth) and competing extremely well. Bryant Walker, 12, and Antonio Welch-Soto, 12, led the heavier weights, both placing as well.
Head Coach Adrian Green is extremely proud of the team's performance last weekend. "With only four weeks until state, it is time to grind and finish strong," he said.
Broomfield went into Top of the Rockies fourth in the 4A team rankings, but should be expected to move up to second following their strong finish last weekend.
About the Writer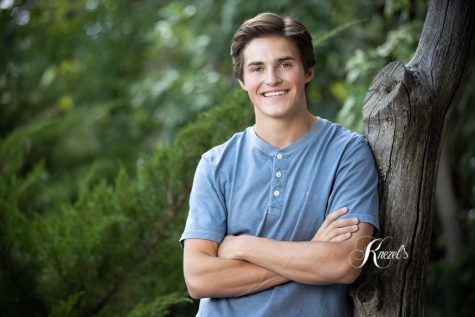 Andy Johnson, Staff Writer
Andy Johnson is a senior and third-year member of The Eagle Way News. He has been a writer and an anchor for the weekly news show for the past two years....