Farewell to a Friend
Maya Guzman returns to Mexico after making an impact on the Broomfield community.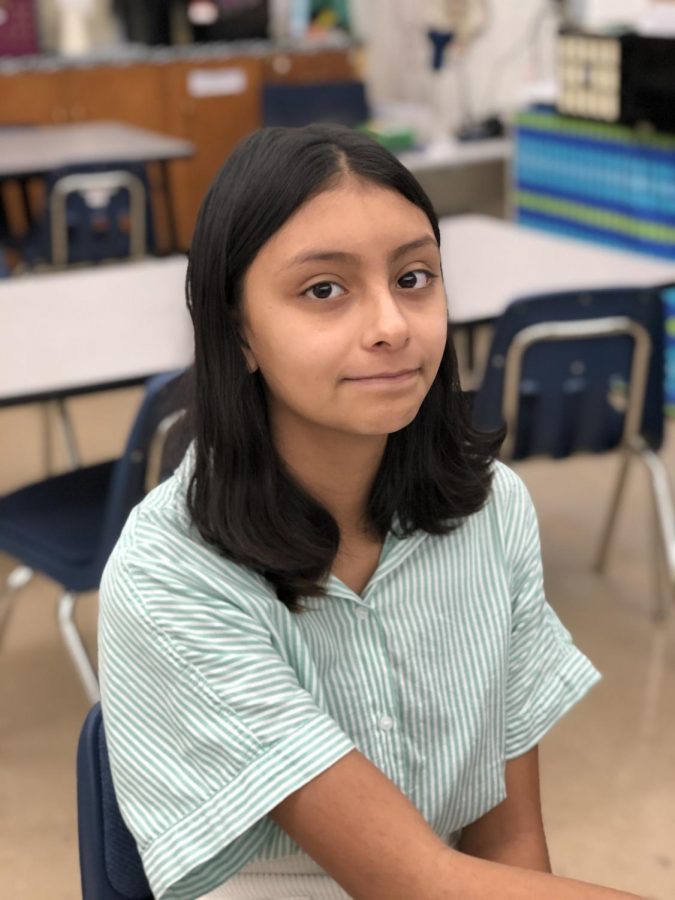 This past weekend, freshman Maya Guzman returned back to her home in Jalisco, Guadalajara in Mexico.
Maya was born in Denton, Texas and moved to Mexico after some family circumstances led her, her mom, and her sister to Guadalajara where her mom's family lived. After moving to Mexico, Maya would occasionally travel to Washington state to visit her dad. Though she did have this access to the United States through her father, a life-long dream Maya had was to attend school in the United States.
"[To] have a locker was something I always wanted as a kid," Maya told me.
"And I told my mom like, 'okay I've had this dream since I was [a] kid to go to school in the United States,' but I was like, that's impossible, right?" Maya said that the day after she said this, her mother told her that she was able to go.
"I'm so happy that I could make my dream come true. I'm super lucky to be able to come here. I always like to think that's because I'm so, so lucky."
Maya arrived in Colorado near the beginning of the first semester after her summer vacation, in which she had traveled all across the country, including places like New York, Connecticut, and Vermont.
When coming to Broomfield High School, Maya was enrolled in Mrs. Rapp's Spanish 4 class. Being fluent in the language, this was a very cool opportunity for the novice Spanish speakers in the class to be able to interact with someone who speaks Spanish more fluently than she does English.
"Having a native speaker in class is amazing and especially someone who's just fresh from her country," explained Ms. Rapp. "I think her contributions have helped the kids hear proper Spanish, and [it has] also given them a little bit more depth to their cultural understanding."
Some notable characteristics that Maya has as told by many of her classmates and teachers is that she is very charismatic and loves to tell stories about her home. For some students, like Linnea Baldner, these stories were a very inspirational part of Maya's time here.
"She definitely has stories about her time living in Mexico, and it just inspires us to be grateful for some things and be interested in other parts of the world," said Baldner.
Maya was a fun, inspiring, and friendly student a Broomfield High School and she will be missed by all who had the chance to meet her.
¡Adiós Maya! From all of us here at Broomfield. We hope you are happily welcomed home with many new stories from America to tell.
About the Writer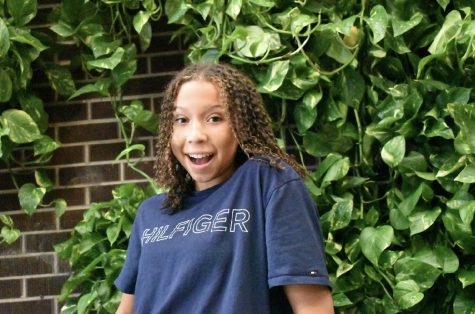 Mia Gallegos, Editor-in-Chief
Mia Gallegos is a senior and third-year member of the Eagle Way News. She has been a staff writer for that past two years and was promoted to Editor-in-Chief...