A Home for the Homeless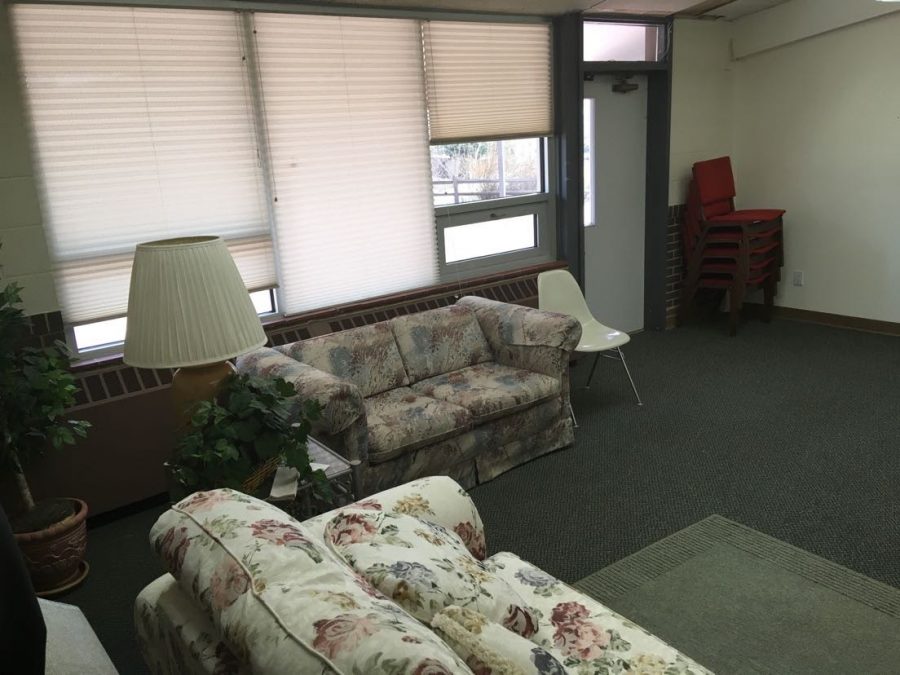 Lauren Frisch, a junior, is currently working on her Gold Award project for Girl Scouts. She is planning to turn one of the rooms in her church, the United Methodist Church, into a functioning home for the homeless. Lauren's goal is to give homeless families a place where they can find shelter during the transition into living on their own in their own houses.
Lauren was attracted to this cause because she realized that many of the homeless work extremely hard to get back on their feet. Many of them go through programs to find jobs to save up because the rent in Colorado is so expensive. They often find success and work as they remain homeless while they save up to afford to rent or buy a house. Before they can move in, however, they have to save up even more to pay for first and last month's rent. Most families cannot afford to do this and they end up remaining without a home for two or three more months while they save up.
"What I'm doing is setting up a house where they can live in between then," Lauren said. "It's a stage in between living on their own and going through that shelter and having kind of everything done for them." She expects families to stay in the home for three months at a time and the cycle will progress onto the next family. Lauren will continue to work on her Gold Award project as she sets up the room for the families throughout the next few months and she hopes to have the room finished by June.
About the Writer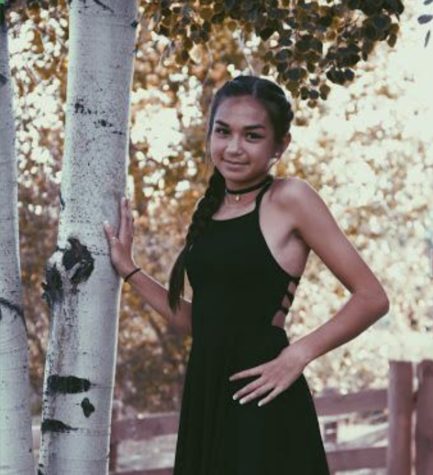 Bella Arreola, Staff Writer
Bella Arreola is a junior at Broomfield High School and this is her first year in newspaper. She's excited to experience what newspaper is all about,...