Llabtoof Practices Kick off Homecoming Season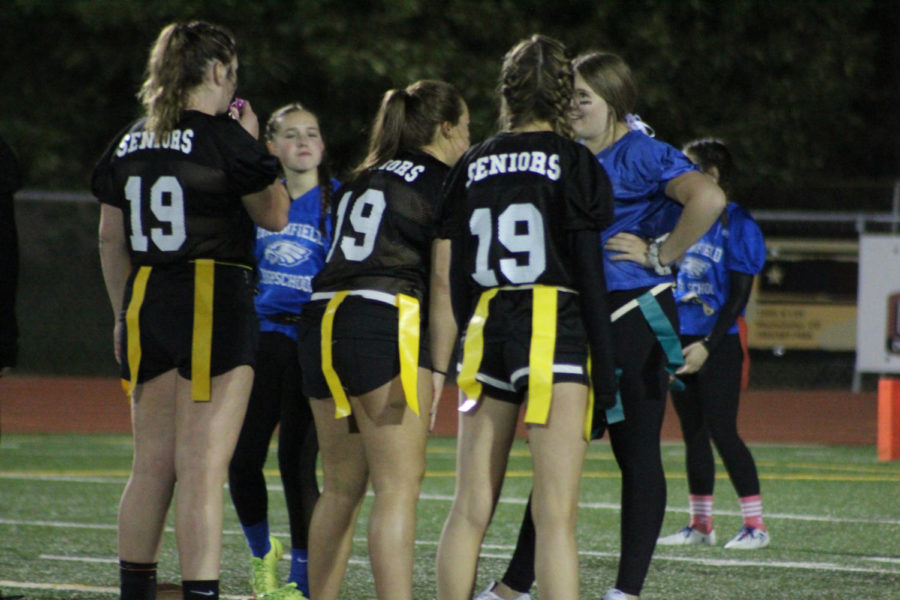 The annual stuco-led flag football game (Llabtoof), for junior and senior girls, kicks off homecoming season with some lively competition between the upper classes, Friday, October 4th at 7:00.
There is a tailgate at 5:00 to open the exciting event. Stuco will be selling food, snacks and drinks to students, staff, and parents. Students attending BHS are encouraged to join in for the panoramic picture on the field, traditionally taken before every llabtoof game. In the picture, the students line up and shape into the letters 'BHS'. 
Stuco also gives the freshman and sophomore girls the opportunity to compete in an intense tug-o-war game during the beginning of halftime. The remaining bulk of halftime is reserved for the Spirit Boys to perform their routines to the stands. During the game, the Spirit Boys will be in charge of exciting the audience and getting them loud from the sidelines by doing stunts and leading them through class cheers.
Points will be awarded to the winning llabtoof team, as well as the winning Spirit Boys class. These points will add up with the other points that will be given throughout Homecoming week, which includes points from spirit days and the Homecoming assembly that will conclude the week. 
The junior and senior girls and Spirit Boys will continue to train to bring their A-games for the upcoming game that will kick off the best week of the school year.
About the Writer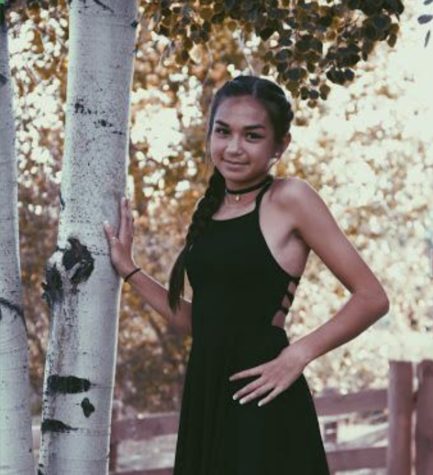 Bella Arreola, Staff Writer
Bella Arreola is a junior at Broomfield High School and this is her first year in newspaper. She's excited to experience what newspaper is all about,...