Broomfield High School's Marching Band Wins the Friendship Cup for the 6th Year in a Row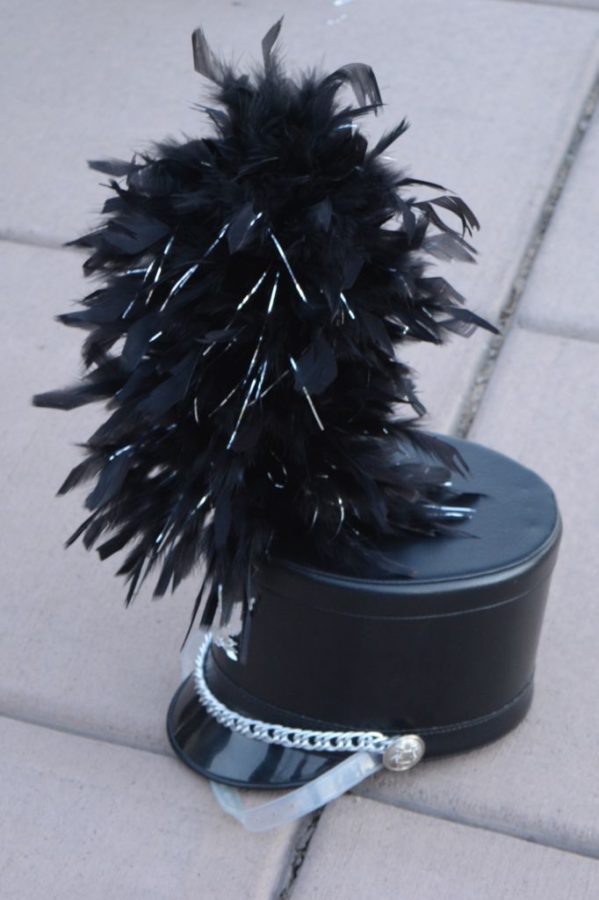 Erin Fuller, Staff Writer & Web Editor
September 13, 2019
Ruben Romero, the band director, said this year could truly be the best for the band. The band's theme this year is tribal, with dark designs painted on the musicians' faces and a high energy vibe.
"I think it's something the whole school is going to really like [at] the games, and I picture the band doing really well this season," Romero said. "We've kind of built up a reputation, so like when we pull up to a show people get excited when Broomfield [arrives]."
Erich Brady, senior and head drum major, said he's excited for the season entering this new role. "It's a lot more responsibility that I've had to kind of get used to, and it hasn't been easy, but it's been pretty fun," Brady said. 
Stella Olson, junior and also drum major, said she's excited to continue the legacy of winning the Friendship Cup, since this is the 6th year Broomfield has taken first place. "Ever since Mr. Romero came, we've been winning the Friendship Cup at Englewood, so it was pretty important to continue that for us," Olson said.
The band's next few competitions are the same day as Broomfield Days (Saturday, September 14) and Homecoming (Saturday, October 12), and they'll need a lot of hype at the football games to get them ready.
About the Writer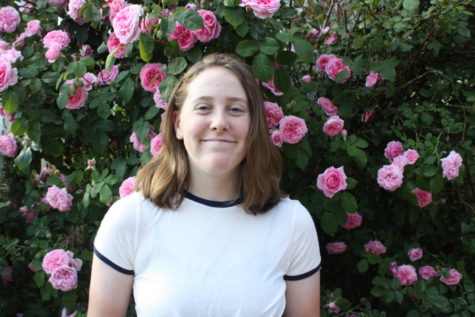 Erin Fuller, Staff Writer
Erin Fuller is a junior and a complete nut. Pursuing her second year of newspaper, she's excited for another opportunity to write about literally anything...