Cookies for Sale!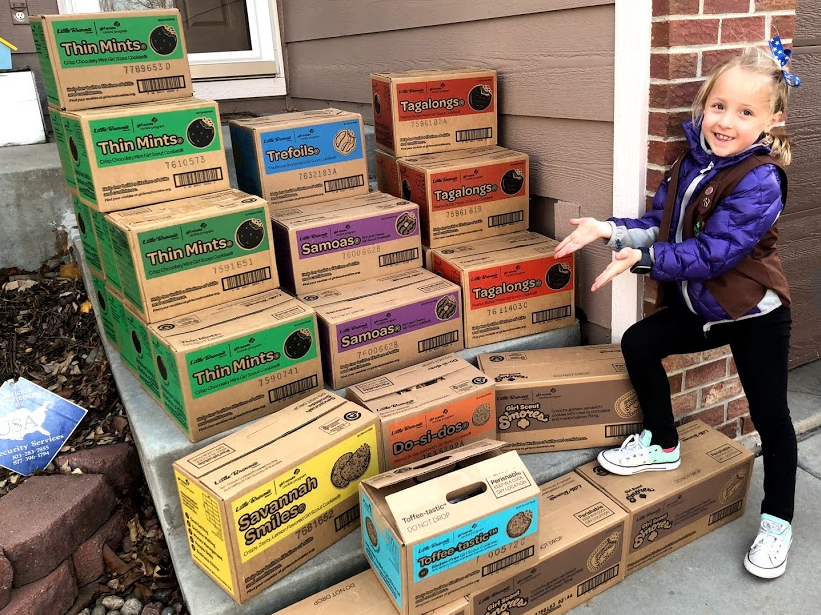 This is a public service announcement for all Girl Scout Cookie lovers at Broomfield High School: it is officially Girl Scout Cookie Season, and in order to ensure you get your share of Girl Scout Cookies, there is only one place for you to go.
Delaney McGannon, daughter to Mrs. McGannon here at Broomfield, is a second grader at Aspen Creek K-8 and who is serving her fourth year in the Girl Scouts, and she is on a mission to sell 1,000 boxes of cookies this season. Her hopes is to raise enough money to attend the week-long Sleep Away Camp with the Girl Scouts.
Mrs. McGannon is very excited to see Delaney at work, and she holds her at a very high praise. "As you would expect of any offspring of a business teacher, Delaney knows how to hustle, the art of upselling, has developed money math skills, how to overcome objections, selling, and product awareness," McGannon says.
This year, Delaney is stepping up her game and learning how to process credit card transactions to ensure her sale numbers go up.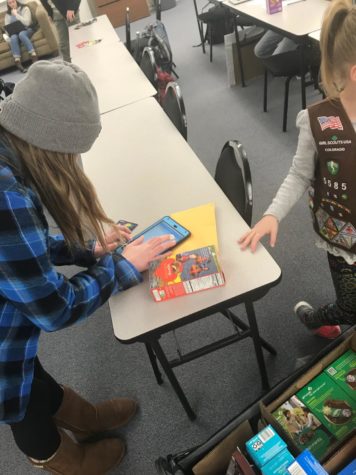 Mrs. McGannon's office is in the 737 computer lab, and she will gladly answer any questions you have and inform you when Delaney will be making sales in the building. "If you need to see the 'art of selling' delivered by a 7-year-old," McGannon says, "let me know!  She'll have her wagon and cookies at BHS a few times this season!"
Girl Scout Cookie Season ends on March 10, 2019, so don't push your luck coming in late! Head over to Mrs. McGannon's room (737) and place your order now!
About the Writer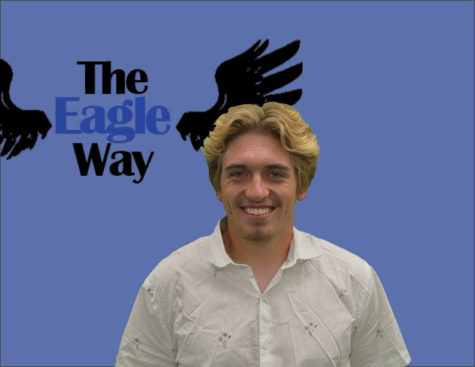 Jack Vanderberg, Web Editor
Jack Vanderberg is a senior and on his second year as working for the school newspaper. This year he is the Website Manager. Around the school, you can...