Victory at Last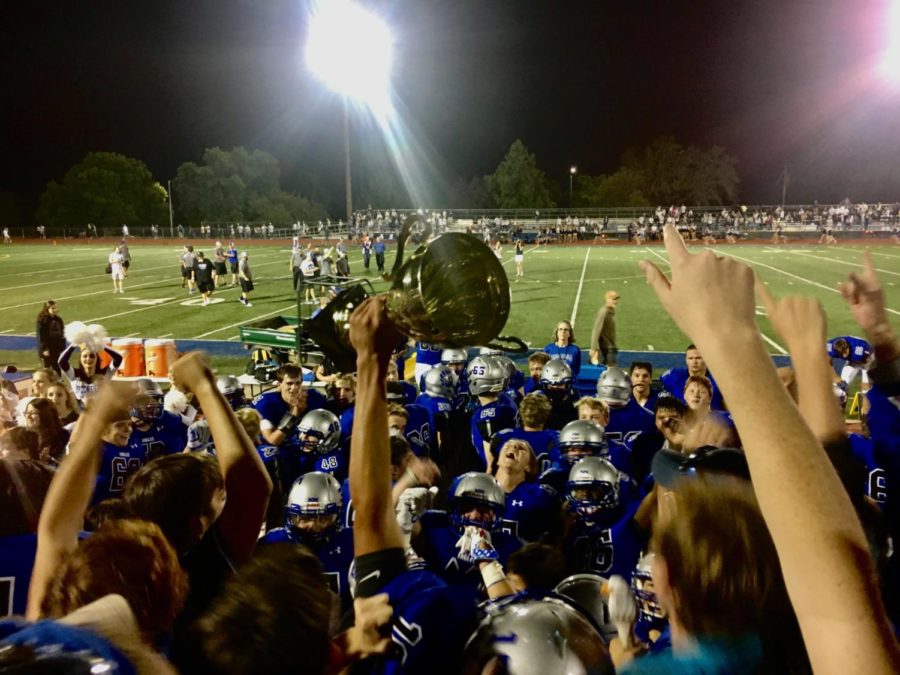 From the moment I stepped into Broomfield, the idea that I was to hate Legacy was drilled into my brain—and it worked.
The cross-town rivalry between Broomfield and Legacy has always been and will always be a part of our community as Broomfield students. This year, as I looked across the field, I read the sign that said "#6 peat." I just hoped it wouldn't become a reality. The accumulation of students wearing white filled the stands behind it, and for a fraction of a second I got nervous. It had been more than half a decade since Broomfield had beaten Legacy, and I wanted this to be the year we changed that.
The Broomfield-Legacy game is one of the most pride-filled games of the year. Students, teachers, parents and community members flooded the stands of the Elizabeth Kennedy Stadium. I was excited, nervous, and anxious for the big game. I wanted to win. We all wanted to win. Most importantly, we wanted to beat Legacy. After all, they are Legacy. Every year we go into the game wanting to win.
This year it became a reality.
As every touchdown was made, I felt pride to be an Eagle fan. The energy of the stands brought people together and proved to me why Broomfield is more than academics and sports. Yes we won the game. Yes we all felt excited, but our traditions and legacy as students is what makes me feel proud to be an Eagle.
No matter win or lose, the students at Broomfield take pride in their school. Students hold themselves accountable to be good people and take pride in calling themselves Eagles. We win games, awards, and championships because we show up. We aren't just Broomfield High School. We are a community.
We didn't just win the Legacy game. It felt more than a win, it was a conquest, a new tradition. As Broomfield High School, we celebrate our victories, and I think that is what is so special about winning the Legacy game. Not the fact that we won but that we will cherish our victory and look back on our days as high schoolers and remember the celebration we spent together. We laughed, we cried, we cheered.
It truly was a great day to be an Eagle.
About the Writer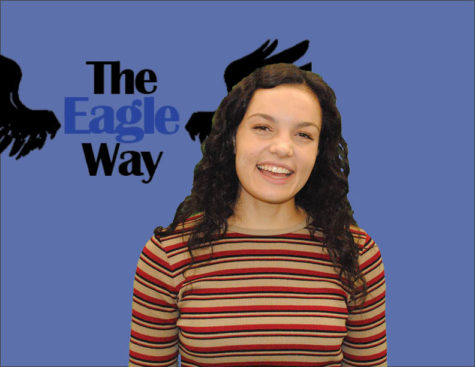 Hannah Belmont, Staff Writer
Hannah Belmont is currently a senior and this is her second year of newspaper. Hannah is involved in National Honor Society, Blue Crew, Circle of Friends...