Boys Swim to Take on Conferences
Hang on for a minute...we're trying to find some more stories you might like.
The Broomfield High School Boys Swim team will be taking on the Conference tournament today and tomorrow at Loveland High School to compete for some state-qualifying times. All week, the boys have been showing their Broomfield spirit and swim team spirit with their annual spirit week and leg shaving party.
Every year during the week of the Conference Tournament, the senior boys put together a spirit week full of days that involve lots of… interesting… outfit choices. This year included days such as "Denim Day" and "Frat Day."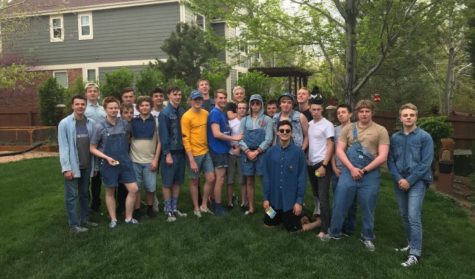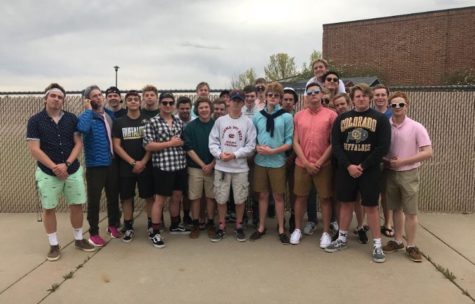 Every year the team puts together a shaving party, too. The boys shave their legs every year as a tradition that helps improve their times. The newcomers of the team also have a tradition of getting their hair shaved however the seniors want.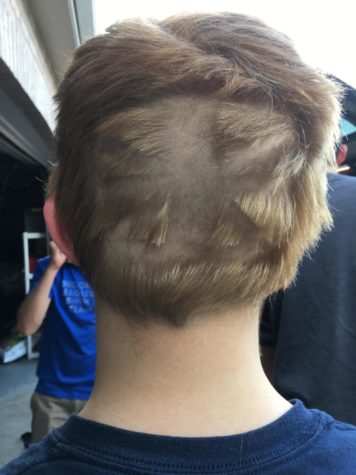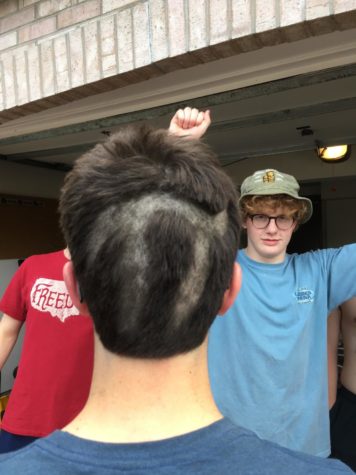 The team will be competing in the preliminary rounds today and will advance to the final round tomorrow where they hope to swim fast enough to qualify for the State Championship. State will take place the following weekend at the VMAC swim center.