You Have a Voice: It's Time to Use It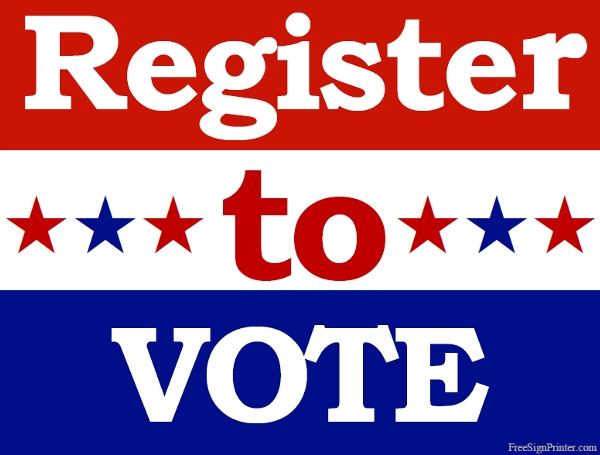 Hang on for a minute...we're trying to find some more stories you might like.
Throughout the next month, Broomfield High School is getting involved to help students between the ages of 16-18 prepare to vote. Those students ages 16 and 17 are qualified for pre registration, and those who are 18 and older can begin the registration process.
Riley Judd, a junior here at Broomfield, has become actively involved in organizing events to prepare the youth in the ballot process. New Era Colorado and Inspire USA, two nonpartisan organizations, have become dedicated in aiding students to register.
Wednesday, February 28th and Thursday, March 1st, both organizations will be assisting during a voter registration drive at Broomfield High School in the atrium from 8am  to noon.
Why is it important to vote? Voting helps shape our society, and whether it seems like it or not, your vote matters! By making your voice heard and sharing your opinion, you make a huge impact in our government. As exciting and as easy as it is to register to vote and voting itself may seem, it's important to be educated and to know your purpose.
One out of every three eligible voters next election will be under the age of 35. Many will be protesting and standing up for all the challenges we are facing today like equality, conservation of natural resources, and immigration. The challenges we are facing today are real, but so are the solutions.
For more information on the registration process, visit New Era Colorado and Inspire USA.
New Era Colorado also created a video in dedication to their project called "This Is Why We Vote." The video was made here in colorful Colorado, and it sends a wonderful message of the importance of voting and being politically and civically engaged.
What to bring to Register to Vote: (You only need to provide one of the following below)
-Drivers License
-Drivers Permit
-Colorado State ID
-Last four digits of social security number