Seniors Slaying Slush
Hang on for a minute...we're trying to find some more stories you might like.
On Monday, January the 22nd, a handful of seniors were in the senior lot with shovels and snowboards in hand. They were constructing a jump over the fence on the East side of the senior lot. After about 30 minutes of hauling snow back and forth from one side of the senior lot to the other, they had a long enough skim track to hit the jump. Everyone was hesitant to be towed behind the car because there was no way in knowing if there would be enough speed to clear the fence. After a couple of slams, one of the seniors finally cleared the fence. It was like a scene out of the movie Rudy. Everyone was jumping around as many high-fives and hugs were given. It was a true moment of unity as there were students from all aspects of life celebrating. Everyone had banded together to create something from scratch, and it sure looked like a ton of fun.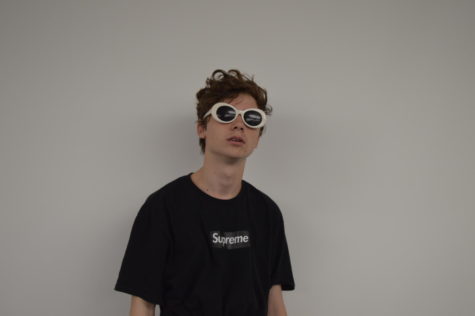 Nate Sage, Staff Writer
Nate Sage is currently a senior. He enjoys making his own clothes and he just launched his own underground clothing brand "SevenTeen." He is an avid...