Water Polo: The Unrecognized Sport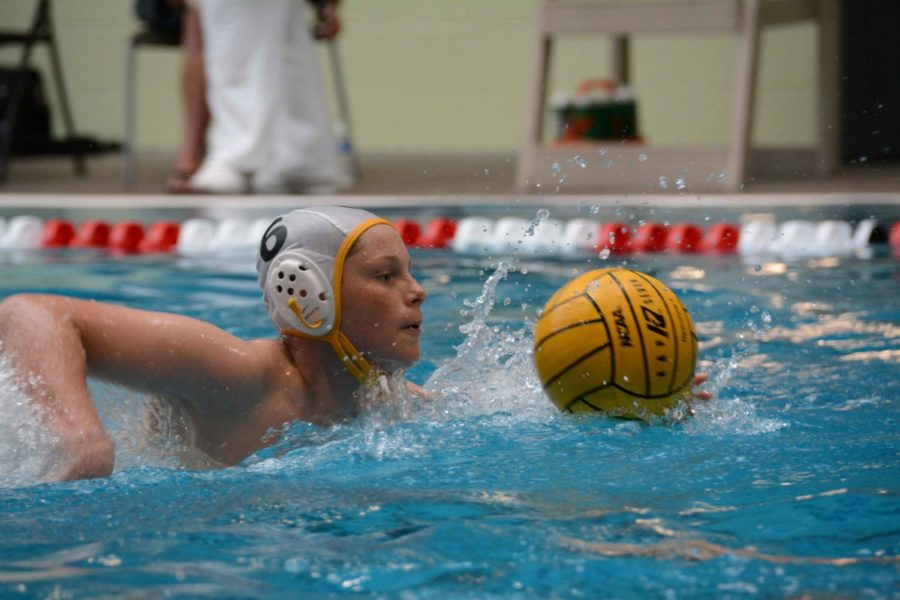 Two things you should know about water polo, "It's in the water and it doesn't include horses" said junior Ryan Bannon. Water polo isn't a sport played by many but for Ryan it's his whole life.
Ryan started playing around age 10 and fell in love instantly. "I think this is my sixth year.  A friend saw it in the olympics so they told me that I should try it," said Ryan. It's not your average BHS sport.  
Many people don't understand what water polo actually is. Ryan would describe it as "a mix between soccer and UFC wrestling."  Water polo is a competitive sport, just not in Colorado. It is very popular in many different countries, especially in California. Unlike other sports, it doesn't have a particular season. "We kinda play all year, it's not like a seasonally sport, we have a tournament every season of the year," said Ryan
Beyond just playing on one team, Ryan actually plays on two teams; the only two teams that exist in Colorado. "I kinda live in between two teams, so I practice in Aurora and Boulder. There are certain age groups, so I'm playing with a club and also a masters team, so it's anyone over 18," said Ryan.
For Ryan, water polo is his passion.  Ryan said "Water polo is my favorite sport. I like how you can be aggressive but still play the game and have integrity about the rules." Playing such a unique sport makes Ryan a true individual. His passion for water polo is continuing to grow and hopefully he will play well into the future.
If you are interested in watching water polo, Ryan is playing in the Grier Memorial Water Polo Tournament, November 10-12, at Veteran's Memorial Aquatic Center.
About the Writer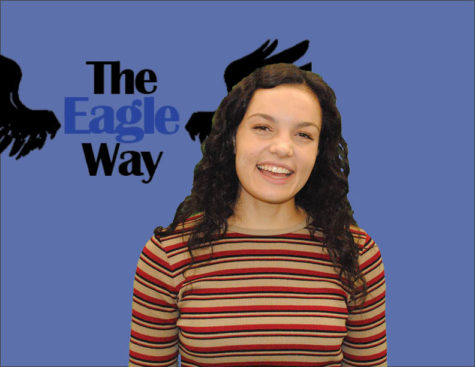 Hannah Belmont, Staff Writer
Hannah Belmont is currently a senior and this is her second year of newspaper. Hannah is involved in National Honor Society, Blue Crew, Circle of Friends...