Broomfield Poms: The Road to League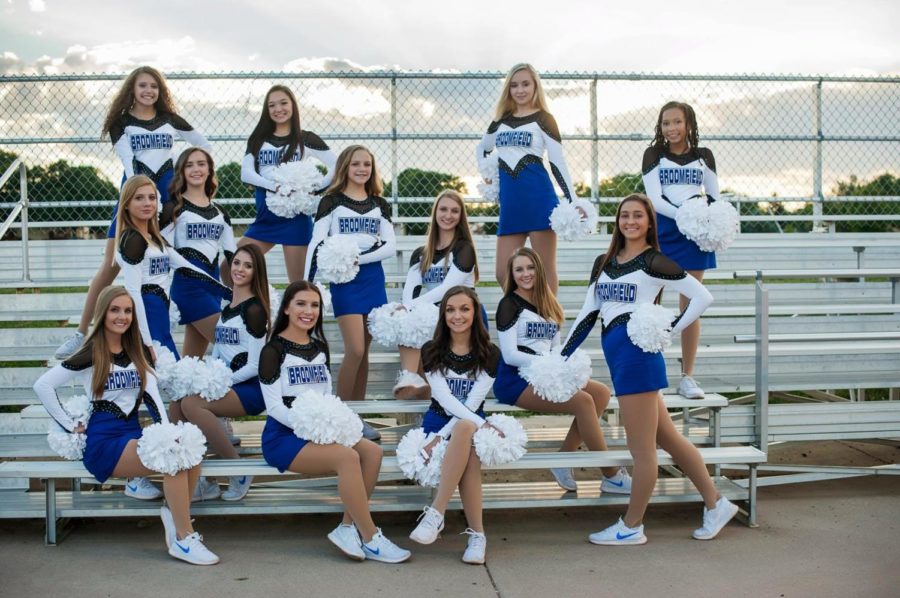 Monday November 6th, Broomfield poms has their first competition of the season. "It's at Fossil Ridge High School and we are in the Front Range League. Most competitions are a little bit more elaborate than league, because at league we only do one routine and the girls have three routines that they compete through the year," says Varsity Poms Coach Ms. Nitchoff.
The team has been practicing and putting lots of effort into their routines for the upcoming season. "We learned our routines earlier this year. We not only have been working really hard at regular practices but we have been calling in experts in the field."
"We have all kinds of eyes on the routine. So we have people that are professionals in the industry, all star world choreographers, CU dance team and a very gracious wonderful friend, her name is Tara Cluck, she has a dance studio in the area. She has us come in and use her space," says Ms. Nitchoff.
Senior captain Claire Tetro is excited and eager to compete this season. She said that "We're all very passionate and I don't want to say aggressive but we want to win this year. We have that drive and energy that we want to do really good and you can feel that in the room when we're dancing too."
There is always challenges when competing. Coach Nitchoff said "The biggest one for us is because they have such good hearts, it's their mental space. It's where we don't want to get siked out from people around us and stay in our lane and do our best. As long as we have done what we do well, were good. So our challenge would be to keep that mindset and stay positive." Good luck at League Poms and go Eagles!
About the Writer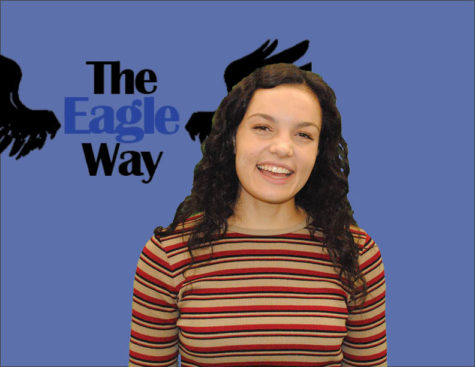 Hannah Belmont, Staff Writer
Hannah Belmont is currently a senior and this is her second year of newspaper. Hannah is involved in National Honor Society, Blue Crew, Circle of Friends...