All Good Things Must Come to an End!
An end to an era for Phantom of the Opera.
Shows on Broadway come and go with time due to a multitude of reasons whether it be contract issues, insufficient funds, etc. Many people obviously aren't able to see shows in time because of their closures. In recent times, Phantom of the Opera on Broadway has closed and many are devastated even if they've seen it 100 times. Since becoming more cultured in the Broadway world over the past couple of years, I've made a small comprised list of shows I didn't get a chance to see before their closures but would still pay my entire savings to see on Broadway if given the opportunity.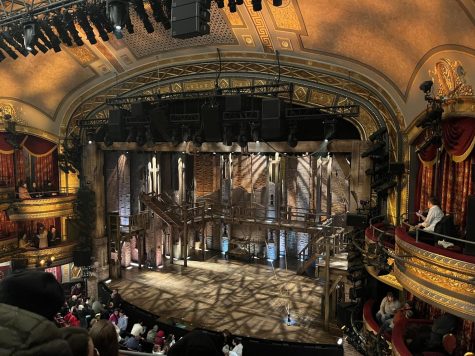 Phantom of the Opera caps it at 35 years on Broadway
Known to be the longest-running Broadway show in history, Phantom of the Opera had its final public performance and performers took their final bow on Sunday, April 16th. Having financial issues and a lack of ticket sales post-pandemic, the show decided to close this April. Fans have filled the seats since this announcement in hopes to see the 7-time Tony Award-winning musical one last time.
Closed shows I would pay lots of money to see on Broadway now…
A Chorus Line:
After discovering this show only recently, it quickly made its way to the top of my "Want to See" list. As a dancer wishing to be on Broadway one day, this musical is fascinating as it highlights the audition process and the individual dancers auditioning for a spot in the chorus. Along with its iconic opening number and choreography, "Opening: I Hope I Get It," which is played on repeat wherever I drive. A Chorus Line ran for 15 years before its revival which ran for almost two years on Broadway. It also won nine Tony awards during its time.
Cats the Musical:
I saw clips of Cats The Musical in my elementary school music class. All I vividly remember was the classic song, "Memory," which I continually listen to. To see this show that my mom talks so fondly about seeing when she was younger would be so crazy. It is the epitome of theater. Cats engulfs you in a world you can only see on stage rather than in real life. With their astounding costumes and dancing, Cats remains a classic. Running 18 years, they won 7 Tony awards and had over 7,000 performances.
Mamma Mia!: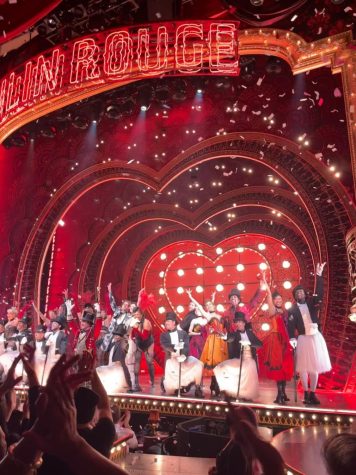 Mamma Mia, which is a movie we all know in love, was originally adapted from the musical. Mamma Mia premiered in 2001 on Broadway and closed in 2015, lasting 14 years in total. Loving the movie, the musical would obviously be an awesome experience, especially with ABBA's music in the mix. Mamma Mia is known as a 'jukebox musical' which is where musicals feature popular music rather than originally written music. Many fans aren't fond of jukebox musicals for their lack of creativity and 'laziness.' Though this won't prevent me from seeing a show like Mamma Mia considering one of my favorites is Moulin Rouge The Musical, which is another 'jukebox musical.'