5 Days of Spring Break and 5 Colorado Travel Destinations
Best gems to explore in Colorado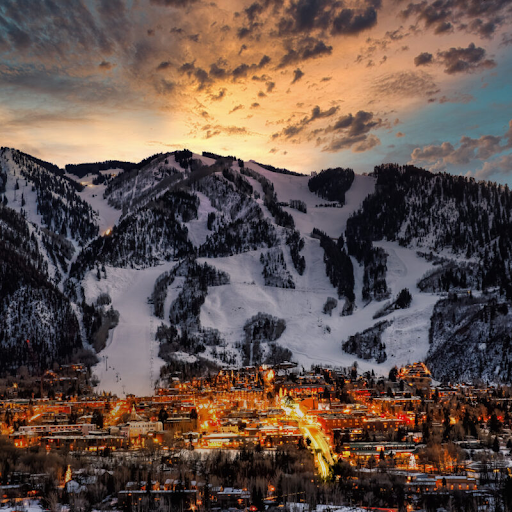 Spring Break will be upon Broomfield High School in a handful of days. Safe to say, most people look forward to the long days of no school with no responsibilities.
Many people try to escape Colorado's bipolar weather and seek a hot and humid destination. For those not traveling, it is easy to be jealous, but Colorado still has beautiful, easily overlooked locations.
Here are the top five Colorado staycation spots according to U.S News Travel.
#1: Telluride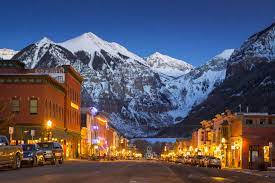 Despite the obvious long haul, the small city has a lot to offer. At this time of year, it may be best to bring skiing gear. Telluride has over 2,000 skiable areas to explore. For the travelers who do not consider skiing their forte, there are countless other activities to enjoy.
Staying in and enjoying a warm beverage, watching the snow is always an option, but Telluride is known for its unforgettable views. This Telluride activity guide gives opportunities to fully experience the scenery with options like gondola rides and hiking trails.
With about a 6 and half hour drive time, this could make a good week-long trip for those looking to explore Colorado.
Typically the weather in March ranges from 15-45 degrees Fahrenheit. For those planning a possible trip to Telluride the official website gives a detailed guide to lodging, food, activities, and events.
Note: When it comes to expensive mountain towns, Telluride probably tops the list.
#2: Rocky Mountain National Park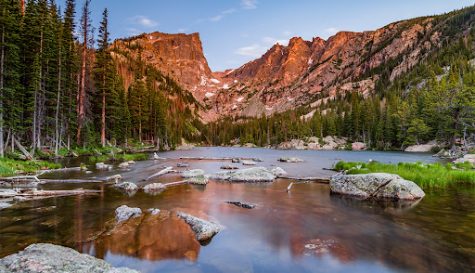 Rather than a small town, Rocky Mountain National Park covers roughly 265,000 acres of Colorado. With a much shorter drive time of about an hour and 10 minutes. Visiting here would make for a perfect day getaway.
Hiking and camping is what RMNP is most known for. Since the average temperatures during early spring range from 18-36 degrees, the park would most be enjoyed with lots of warm clothes and possibly snowshoes.
For those who may not want to take their chances on a snow-covered trail, time can be spent exploring Estes Park. The town makes a great day activity — one can take a haunted tour of the infamous Stanley Hotel, go shopping, and take a break to try one of the many unique restaurants.
To plan a trip, the Rocky Mountain National Park website gives updates on weather, camping spots, and information about entrance fees.
#3: Denver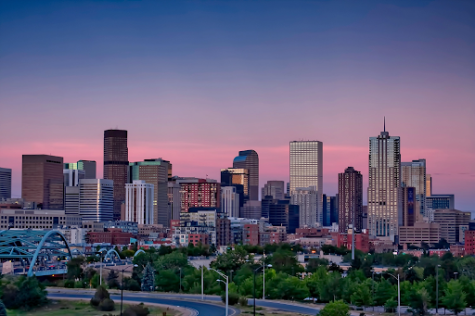 While it may seem like less of a vacation, there is so much exploring to embark on in Denver. With about a 30 minute drive, it makes an elaborate day trip.
The city has amenities to spark a wide range of interests. There are close to 20 museums that provide a deep dive into everything from dinosaurs to airplanes. There are also hundreds of restaurants to choose from.
If those do not sound intriguing, visit the Capitol, the zoo, 16th Street, Washington Park, Meow Wolf, or go to a concert at Empower Stadium. There truly is an endless amount of options for spring breakers to find something to do.
#4: Aspen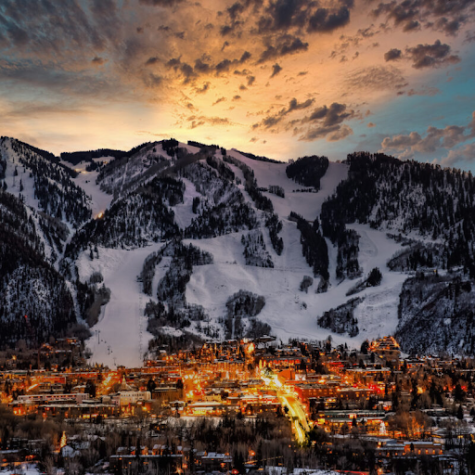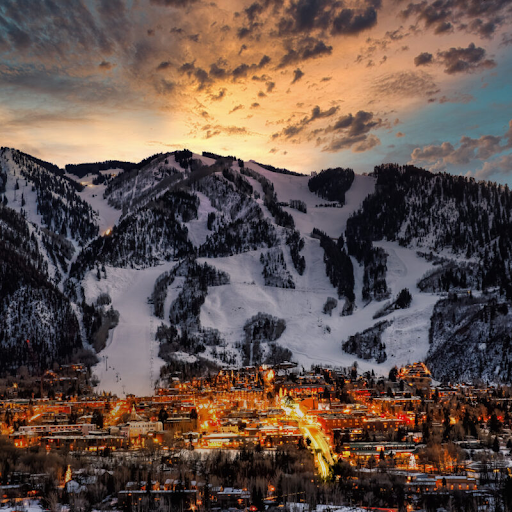 The 3 hour and 40 minute drive through valleys can make for a fun family-bonding road trip. (Also the drive allows for a stop in Glenwood Springs. There, one can take a dip in one of its many natural hot springs).
Aspen without a doubt is another one of Colorado's famous skiing destinations. The magical mountainous scenery and countless slopes make it a top destination for winter sport enthusiasts.
The temperature in Aspen is typically from 21-46 °F in March. The perfect skiing weather may be past its prime, but even without snow, there is still a number of opportunities in Aspen to see everything it has to offer. On the official Aspen Website, there is an event calendar along with an activity guide.
#5: Breckenridge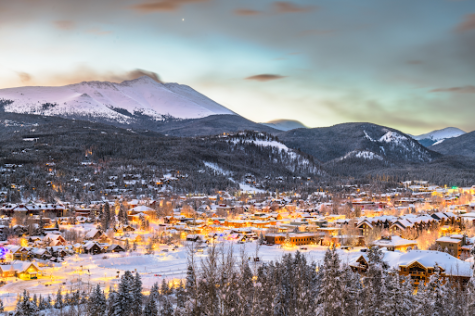 Finally, last — but far from least — is Breckenridge. Once again, the town is most known for its skiing areas. Breckenridge is one of the most beloved destinations for ski goers (ranked #2 best ski vacations in the USA, according to U.S News Travel).
Of course, though, its identity is not defined only by winter sports. There are a number of biking and hiking trails, tours, and restaurants for one to explore.
The drive is a quaint 1 hour and 40 minutes from Broomfield. Perfect for a day trip or a weekend staycation. The temperatures range from 25-38°F, so do not be shy with the coats and sweatshirts.
If considering Breckinridge for a vacation in the coming week, this Official Guide gives all the information needed. Organized by season, it allows potential visitors to find exactly what events and activities would be available.
In Conclusion
There is no need to long for a vacation when there are so many places to explore in Colorado. While it may not live up to one's dreams of lounging on a beach drinking from a coconut, at least Coloradoans have the luxury of being a driving distance from an unforgettable trip in some of the most beautiful places in the world.