Women's History Month
A brief history and a chance to get involved.
March is National Women's History Month. It is a time to highlight the impression women have made on American history.
Women's History Month was born in Sonoma County, California in 1978. The county created Women's History Week to expand on Women's History Day (March 8th). The idea of commemorating women for a week soon spread through the country.
When it came to the attention of President Jimmy Carter, he proclaimed March as the official Women's History Month. He emphasized that women have contributed just as much to America as men.
Women's Empowerment in Broomfield High School
The Women's Leadership Club here at Broomfield High School has strived to not only commemorate women in history, but to build up the next generation to hold their own and continue to push the limits.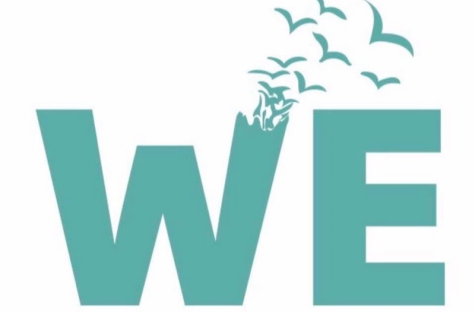 Mattea Drake ('25), a member of the Women's Leadership Club, said, "Our main goal is to give women at our school a stance to be able to express that they have value and then try and implement that."
Every year the club organizes a Women's Leadership Conference to teach high school and middle school girls about women's leadership. A number of speakers come and share their knowledge to guide girls to see their full potential.
The speakers share their expertise in a range of fields — body positivity, self defense, public speaking — and the ultimate goal is to appeal to a variety of interests to inspire as many young women as possible.
"The conference is our biggest event that kind of brings us all together," said Drake.
If interested, the conference will be held on March 17th at the United Methodist Church. Those who attend will be excused from school and will get the opportunity to learn from empowering speakers.
Here is the link to register for those who are interested.