Registering for Classes
Don't be overwhelmed when registering, it's actually easier than you think.
It's that time of year again. Class registration has started, so it is important to sign up soon to ensure you get your desired classes (registration closes on March 12th).
Here are a few tips when it comes to registering:
Required courses
If you are an underclassmen, consider talking with a counselor to make sure your credits are on the right track for graduation. A suggestion is to get all your required courses before you start loading up on Fine Art or PE credits, (remember you only need 5 credits for art and 15 for sports).
As you near the end of your high school career, you will begin to meet the core class requirements, so then you can start exploring the many electives Broomfield offers.
Q: What counts as electives?
A: Any courses taken outside of the required credits count as electives. For example, that could be an extra year of foreign language or another semester of art.
Click here to see how many credits you need in each category.
AP Courses
One of the biggest concerns surrounding AP classes is the difficulty level. Many might be discouraged if they hear from a peer that it is super hard and time consuming.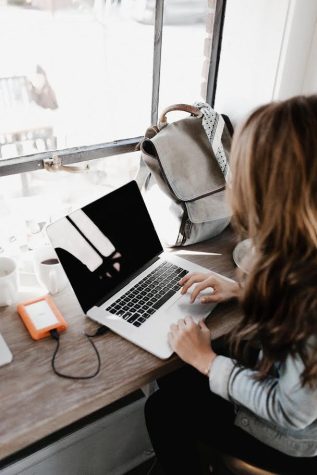 Best advice: do what you think you are academically capable of. Many teachers would argue that AP classes have nothing to do with the intelligence level of the student and everything to do with the student's work ethic. Yes, they take extra time and you might even have some late studying nights, but the point is to push yourself.
Q: Why should I take an AP (Advanced Placement) class?
A: Not only do AP classes look good on a college application (if that is your chosen path after high school), but they provide so much more. Taking an AP class now could mean you wouldn't have to take that class as a prerequisite in college. Also, challenging yourself will show you what you are capable of and prepare you for your future as well.
If you need further guidance, click here to find your counsoler's email.
For the registration process, click here for a step by step on Infinite Campus.