Beware The Ads of March
A Quick Tour of The 2022 Midterm Elections Through Commercials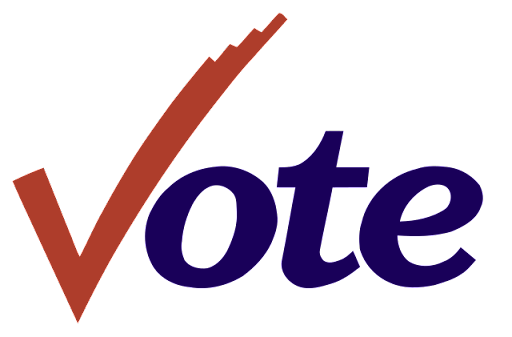 Every July to November, Americans celebrate a beloved tradition, watching the same couple of political commercials ad infinitum.
Typically, these ads focus on a few topics: taxes, waste of tax dollars, or a year-specific issue like the Supreme Court restricting further rights. Since we cannot view all political ads released in the nation, I will describe the highlights.
One of the most important races is a U.S Senate seat in Pennsylvania. The two candidates are television Doctor Mehmet Oz for the Republicans and former Lieutenant Governor John Fetterman for the Democrats.
In one clever political ad, Fetterman's team turns Dr. Oz into The Wizard of Oz to remind his voting base of Oz's propensity towards supposed miracle cures on his show. To counter, Oz released a photo on his Twitter page of Fetterman and Vermont senator Bernie Sanders in the poster for the 2008 film Step-Brothers with text stating best friends.
One of the other crucial senate races is in Georgia. Former Dallas Cowboy Herschel Walker is the candidate for the Republicans, and the incumbent Raphael G. Warnock is the Democratic candidate.
Warnock's team has been targeting Walker's supposed history of domestic violence and his alleged paying for a girlfriend's abortion. Walker's son, Christian Walker, has spoken out about Walker's repeated absences during his adolescence. Walker has refuted every claim against him, stating, "They've woken a grizzly bear."
Walker has had little time to be on the attack in this campaign, but Walker has taken every chance he can to slander Warnock for his "anti-American" beliefs.
In one political ad, Walker says, "Senator Warnock believes America is a bad country, full of racist people. I believe we are a great country full of generous people. Warnock wants to divide us; I want to bring us together."
One of the most consequential gubernatorial elections is Greg Abbott's bid for reelection against El Paso, Texas congressman Beto O'Rourke. Abbot has proven to be one of the most popular Republican governors in the party, although Governor Abbott is beginning to lose popularity in Texas.
A series of significant tragedies always leads to political change, whether that change is a strengthening of the current government or a cry out against it. Texas has experienced a great deal of tragedy during Abbott's time as governor, from the Uvalde shooting to the power network shutdown in 2020.
Many Texans still support Abbott, but many are ready for change. Beto O'Rourke's campaign ads reflect this. In one ad, Beto addresses the abortion ban Abbott signed into law. The ad says, "Women will die because of it."
Abbott's campaign focuses on Abbott's character as he is slowly losing support on matters of policy. In one ad, Abbott's wife, Cecilia Abbott, talks about the injury that paralyzed Abbott; she says, "Hard work, perseverance, and family. That's what defines Greg Abbott and how he governs Texas."
With the right mindset, political ads can be a valuable tool, and with this election being potentially the most consequential in years, everyone who can vote should pay attention to these races. To register to vote, go to vote.gov.