Trick or Trend
Halloween's knocking…who's answering? This Halloween will be one to remember with these costumes that are coming this October 31st.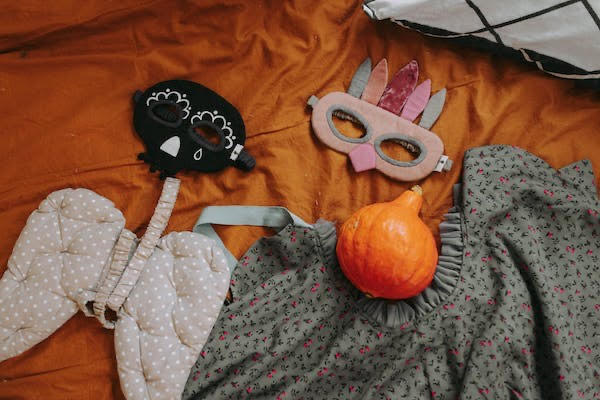 With Halloween fast approaching, costumes are at the front of people's minds. Every year there are new trends and costumes, what will be in this year?
According to History.com, Halloween costumes are a tradition that goes as far back as 1585 and as time goes on, they only get more intricate. The earliest costumes are said to have originated in Scotland, but the ritual most likely started way before that.
The meaning of Halloween costumes has also changed with time. In the earliest years of Halloween costumes, they were worn to ward off ghosts during the ancient Celtic festival. Now, however, costumes are a fun tradition that most countries partake in during the Halloween season.
Ever since the origin of Halloween costumes, there have been new trends every year. This begs the question of what trends will present themselves this October.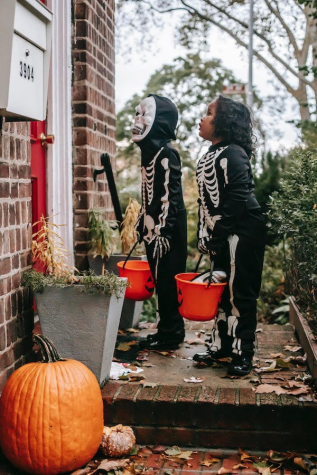 Euphoria
With gallons of glitter and striking outfits, Euphoria has taken the costume world by storm. For singles, duos, trios, and groups, Euphoria-themed costumes are super achievable. Standout characters like Cassie, Maddy, and Rue all have wardrobes that are perfect for recreating. With the release of season two in January, Euphoria is predicted to be the biggest costume trend in 2022.
Top Gun
Top Gun: Maverick is one of the biggest movies of the year with exciting ups and downs and iconic returning characters. Ever since the first Top Gun came out in 1986, the costume creators on set have constructed unforgettable outfits for every character. Because of this, Top Gun costumes are expected to be one of this year's biggest trends.
Hocus Pocus
Hocus Pocus is one of the all-time favorite Halloween movies, and almost 30 years later we're finally getting a sequel! While Hocus Pocus costumes have always been popular, this Halloween they're expected to make an even bigger appearance because of this. Hocus Pocus-themed costumes are perfect for trios and duos and are a fun and easy staple in the costume community.
Stranger Things
This is one of the most perfect shows to draw inspiration from this Halloween. Lovable characters like Eddie and Eleven provide amazing costume ideas for the upcoming October 31st. Whether you're solo or in a group, Stranger Things costumes are simple and always recognizable.
Horror Movies
It wouldn't be Halloween without horror movies and spooky costumes. Every year the signature horror movies of Halloween get streamed over and over again, producing consistent costumes from movies like IT, The Conjuring, and Scream. These classic films create characters that we see every Halloween like Pennywise, Jason, and Freddy Kruger. With many trends and changes in the costume world, these are staples we can expect to see every year.
Full of lovable characters and easy costumes, this spooky season will be one to remember. Whether you go classic or trendy, The Eagle Way News wishes you a safe and happy Halloween!