The Eagles of Broomfield – Austin Valdez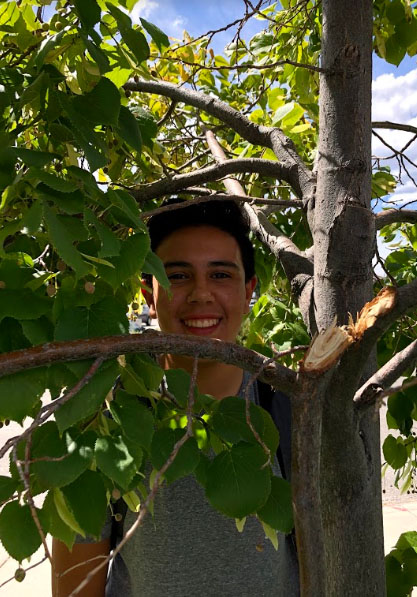 Hang on for a minute...we're trying to find some more stories you might like.
"If I could eat any food in the world right now, I'd fly out to Japan and just eat some sushi. Fresh… fresh from the sea. Not like that grocery store sushi, but like one that a guy named Naga-Saki-Wusha-Too-Doh… He prepared it for me. Hand made."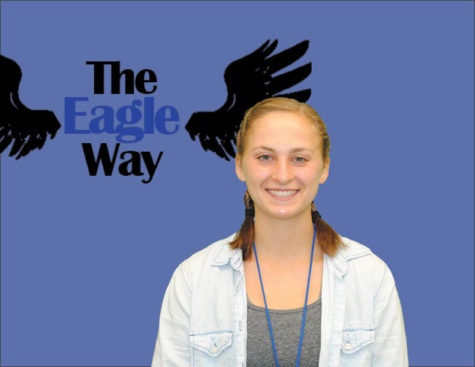 Bailey Dubs, Staff Writer
Bailey is a junior at Broomfield. This is her first year in newspaper, and she is excited to start writing for the school. Her extracurricular activities...