The Eagles of Broomfield – Cailin Mindoro
Hang on for a minute...we're trying to find some more stories you might like.
"I believe that everyone has a dream because I think dreams are where you want to go and where you see yourself in the future. It's also, in my opinion, important that you achieve your dream and not to let anyone or anything stand in your way of conquering your goals. Plus, I think dreams mean to me my expectations for myself and where I see myself one day going in the future of my life and my dream is to become a sports agent to be able to work with the best athletes in the world."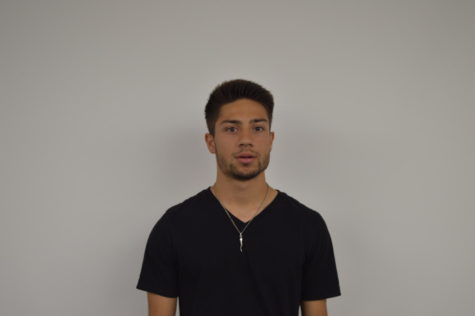 Gianni Martinez, Staff Writer
Gianni Martinez is currently a senior. He is one of five captains of the varsity soccer team. He has won a state championship with the boys soccer team...