Athlete of the Week: Mason Watt
Hang on for a minute...we're trying to find some more stories you might like.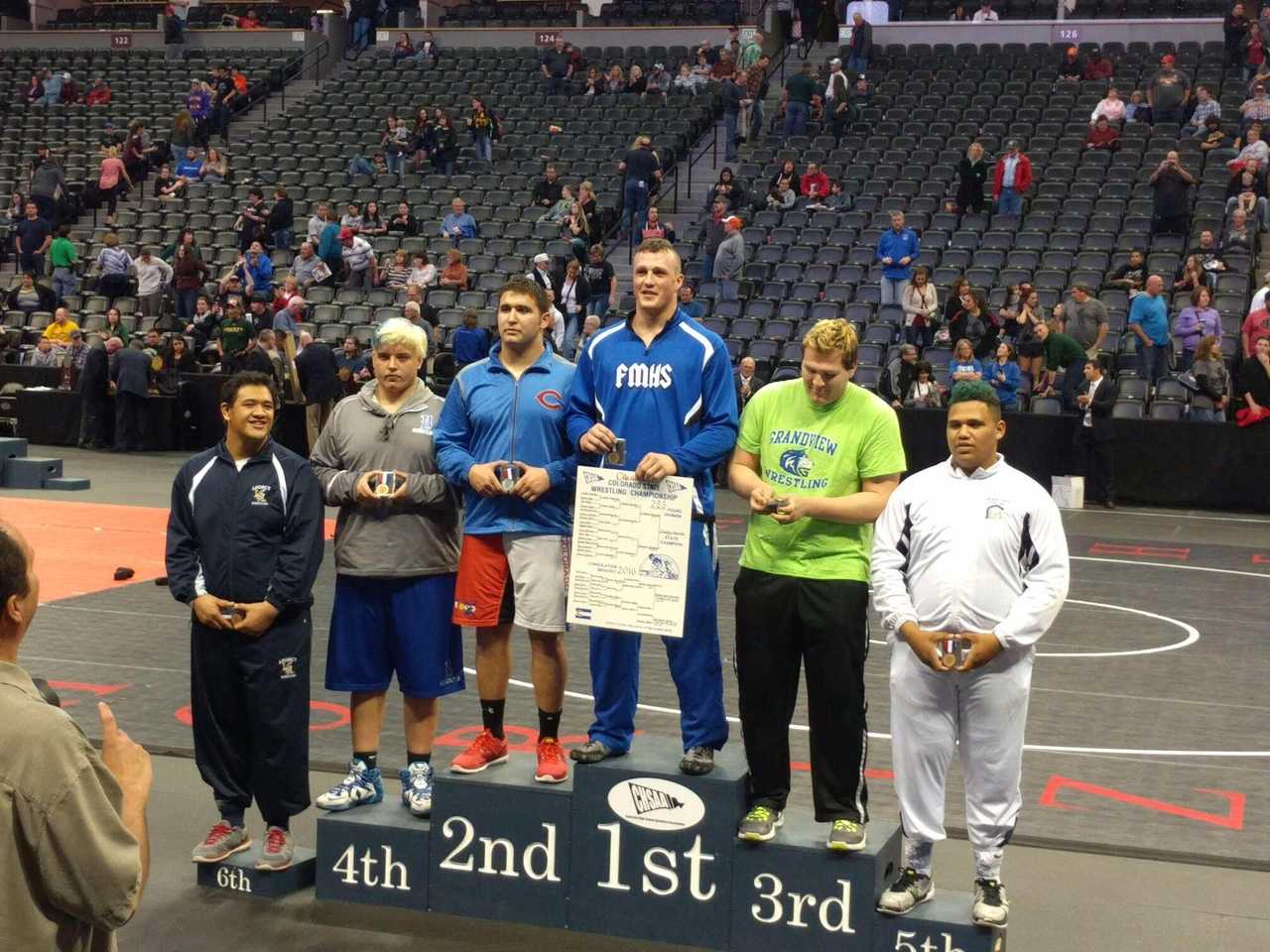 Wrestling for a total of thirteen years, sophomore Mason Watt earned his way into state again. Making sixth place in state last year as a freshman, this year Mason placed fourth. With the right mindset and determination, Mason was able to get through countless matches. In the semi-finals, Mason lost to his opponent from Centaurus; however, it only made him stronger and more willing to reach for a higher goal next year.
"There were many tough opponents, but the tougher ones were from Legacy, Greeley West, Grandview, and Centaurus," Said Mason, "It's not where I wanted to be, but I'll just have to work harder next year."   
With Coach Pat DeCamillis, who has been a coach at Broomfield High School for around two years now, Mason plans on finishing his high school off with wrestling. "My goal is to win two state finals," says Mason. In the meantime, he is practicing diligently until the day comes when he challenges his opponents again.