Upcoming NHS Blood Drive
Hang on for a minute...we're trying to find some more stories you might like.
The time has come for another Bonfils Blood Drive put on by National Honor Society. We need your help to reach donation numbers and make this the best blood drive yet. This year's drive is on Thursday, April 26th in Eagle Gym and donations will be collected in the concession room. Students ages 16 and 17 can donate with a signed-parent acknowledgement form (access it here), and 18-year-old students can donate on their own accord. Anyone wanting to donate must be in good general health and at least 110 lbs. Donors must have a full meal at least a half an hour prior to donation, and they need to be overly hydrated (starting at least 24 hours before). Piercings and tattoos are allowed as long as it was a single needle in a state-approved center. All students must bring their ID to the drive in order to donate. If you are interested in helping to make a difference, please register here. If the desired appointment time is full, walk-in appointments are allowed. If you have any questions please contact Megan Patterson, Riley Judd, Gage Salyer or Mrs. Malecha. One hour of your time can save up to three lives – thank you so much for your ongoing support.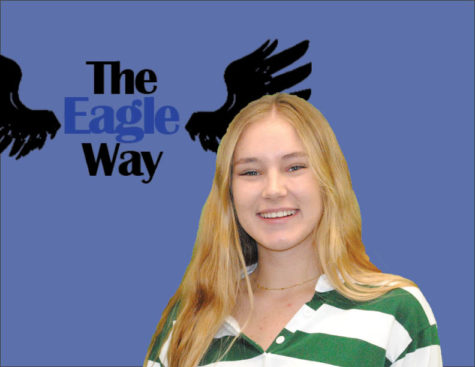 Chloe Wolz, Staff Writer
Chloe Wolz is a Senior at Broomfield High School. She enjoys being involved in the school along with the surrounding community. Chloe loves all types of...