The Eagles of Broomfield – Jon Kim
Hang on for a minute...we're trying to find some more stories you might like.
"I first joined Crochet for a Cause because my sister was in the club and I thought it looked really fun, so I went and I did it. It ended up being a really great experience and I am so glad I joined. This club impacts me every day because sometimes I'll just be sitting and I'll be like "what could I do? I'm so bored," and I crochet. It's a great thing to do in your free time and it's nice to know that you're helping others. I've made three scarfs, three hats, one blanket and currently I'm working on another blanket. I'm most proud of my blankets, even though I am only done with one of them, because they take so much time and effort and it's really fun to see the finished product as a whole. You should definitely join this club because everyone is really nice and we have some really awesome teachers to help guide you. It's really fun and you will meet a lot of new people and gain a really cool skill. It is never too late to join. I feel very fulfilled and I'm glad that I could use this skill to help other people that don't have the things they need to stay warm."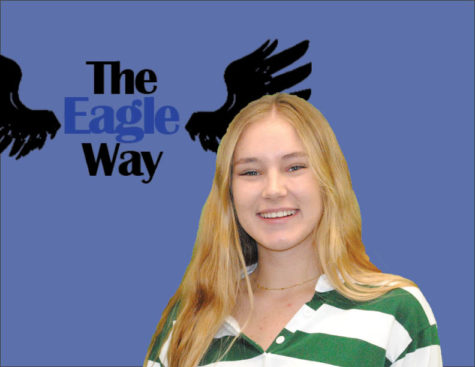 Chloe Wolz, Staff Writer
Chloe Wolz is a Senior at Broomfield High School. She enjoys being involved in the school along with the surrounding community. Chloe loves all types of...