Wheel of Fortune Brings Spanish Teacher to Panama
Hang on for a minute...we're trying to find some more stories you might like.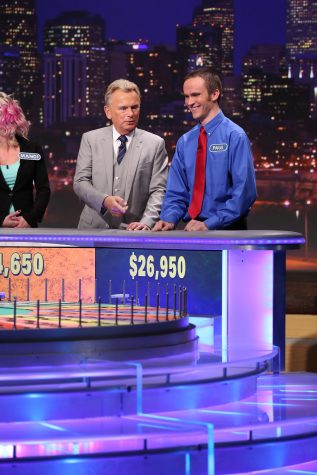 Paul Reynolds, one of Broomfield High School's Spanish teachers had the chance to be on one of America's greatest game shows, The Wheel of Fortune. After watching the show all his life and with his family growing up, he decided to go down to Denver, Colorado where the Wheel of Fortune had an event called "The Wheel Mobile" where many contestants went to try and be on the show. After many auditions, Reynolds got what any fan of The Wheel of Fortune would have wished for: the opportunity to be on the game show.
Reynolds, who was more nervous about making a bad solve than being on television, won The Wheel of Fortune – winning over $20,000 and a trip to Panama. About nine and a half months after the show was broadcasted, Reynolds got his chance to go on his Panama trip (during school's winter break).
After his arrival and waking up the next day to what could have been an anteater randomly sitting outside his door, Reynolds was ready to start his adventure. Reynolds had the chance to visit native villages in which the people were very welcoming, as Reynolds had explained, "The Embera Indian tribe that we got to visit were very welcoming. All they wanted, was to makes us feel as comfortable as we can and to teach us their way of life and the importance of the tribe and how different their life was compared to the rest of Panama."
After many visits to many different tribes, Reynolds also got to see the Gamboa Rain Forest. As he traveled through, he saw many exquisite animals and plants that were there.
Overall, Reynolds had many adventures through this trip: the city, rainforests, the lower income cities, and seeing the numerous people of Panama. After the trip and returning to his career at Broomfield High, Reynolds explained,
"I had so much fun over there in Panama. It was nice to see how diverse the world is and how different countries are compared to the U.S. I wish to go back someday and learn and explore more about Panama."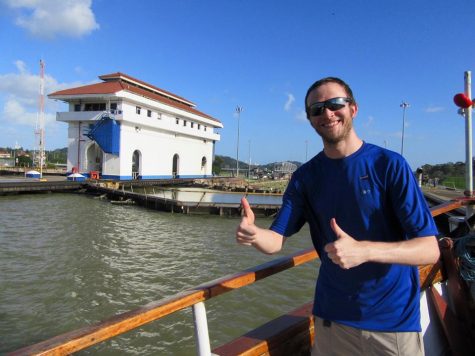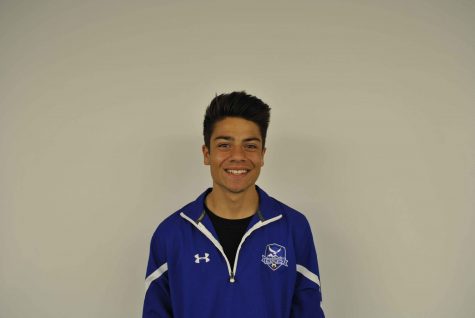 Tino Martinez, Staff Writer
Tino Martinez lives in Broomfield, Colorado. He's a seventeen-year-old senior. He loves to play soccer and run track. He's been to state for both sports....